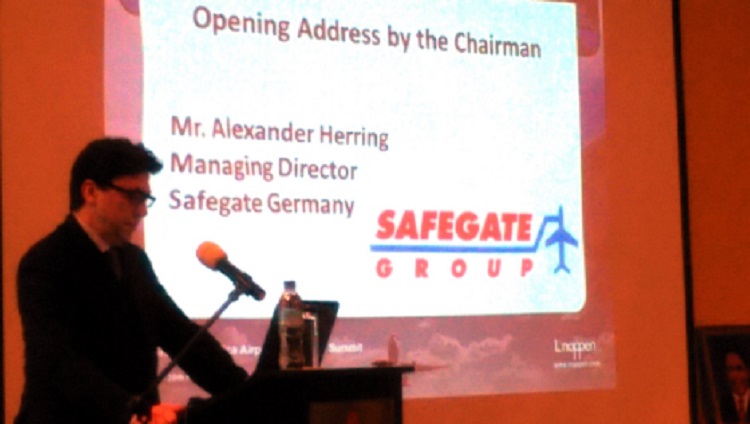 The 4th Africa Airport Expansion Summit is just around the corner. During two days in February, 11-12, government officials, investors, civil aviation authorities and airport management groups will gather in Ghana (Accra) to meet with consultants, architects, construction companies, equipment providers and service groups, in order to better explore the African market and support project development in the area.
Over the past few years, business activities at African airports have grown from 45% to 80%, and air traffic volumes are growing at rates never before seen. To accommodate the expected increase in passenger and cargo traffic, airports across the continent are racing to expand and upgrade. At the same time, at least 40 new airports across the continent are planned, meaning a lot of opportunities for both the African population and the airport industry. Opportunities are unprecedented for airport contractors, suppliers of airport equipment, management services and other products and services.
Safegate Group provides the airport industry with efficient solutions for more and safer aircraft movements, and our focus is on helping airports to improve their performance from approach to departure. With experience from gate, airfield and the tower, we deliver cross-border solutions and help airports around the globe to maximise their throughput. Safegate has a long tradition in Africa and this year Alexander Herring, Safegate's managing director of our German office, is Chairman of the 4th Africa Airport Expansion Summit. Alexander will speak together with a prominent crowd of speakers.
Topics related to airport traffic expansion and to be covered this year, among others:
Airport expansion and development projects from around Africa
African Open Sky Policies
Optimizing airport planning and design to drive revenue, improve security and cost efficiency
Acquiring financing for airport expansion projects
Promoting public-private partnerships (PPPs) to finance airport expansion and development
Private sector involvement in ownership, operation and financing of airports
Effect of the economy on the aviation market – where are the future opportunities?
Ground handling development in African airports: overcoming infrastructure limits
Achieving low carbon sustainable solutions for airport expansion projects
Insights in the future of airport technology
Strategies to develop airport real-estate and access new revenue opportunities
Air traffic control
We're hope to see you in Ghana at the 4th Africa Airport Expansion Summit on February 11-12.

For more information, contact:
Alexander Herring, Managing Director at Safegate Germany
alexander.herring[a]safegate.com
tel. +49 175 436 2495
Previous interview with Alexander Herring: The Rising African Airport Industry
To find out about other upcoming events that Safegate Group will be attending, please check out our website.