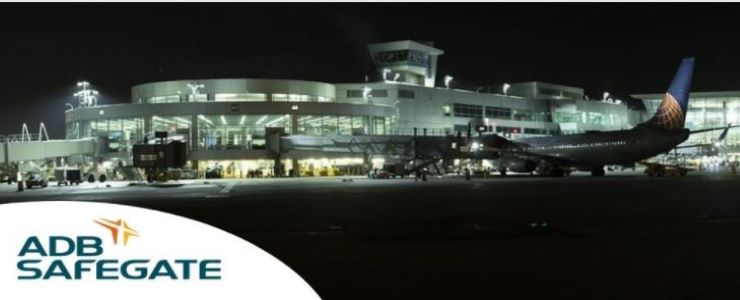 ADB SAFEGATE Americas is proud to partner with Musco Lighting to provide airport lighting solutions that improve operational performance, efficiency and safety. Learn more about the partnership and our apron lighting system.
Photo credit:  Musco Lighting
COLUMBUS, OH and OSKALOOSA, IA.  ADB SAFEGATE Americas, LLC, and Musco Lighting have announced a partnership that will offer airports in the Americas a complete portfolio of solutions designed to improve operational performance, environmental impact, efficiency, and safety. The partnership between Musco and ADB SAFEGATE offers airports a suite of superior solutions designed to support airport development and improve operational performance, efficiency, and safety.
Visit Musco´s web page to find out more: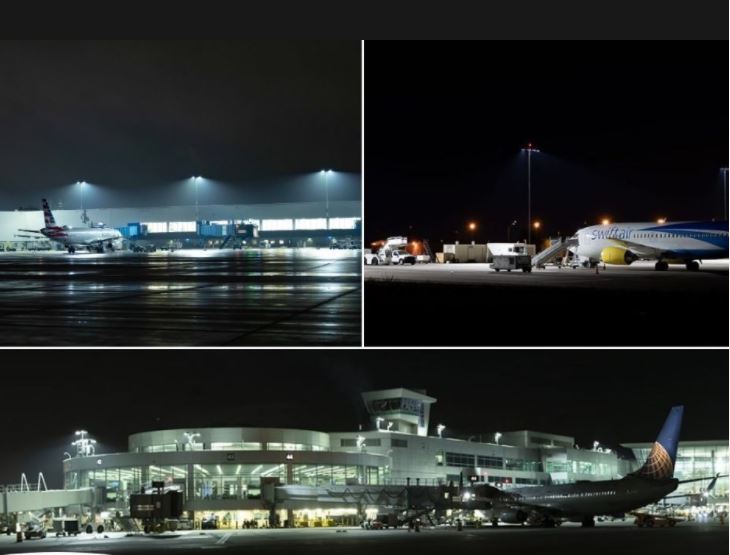 Musco Lighting  has been pioneering solutions for transportation and infrastructure lighting for more than decade, with innovations in glare reduction and light control responsible to the needs of facility owners, users, neighbors, and the night sky. Musco's TLC for LED® system technology delivers a level of light control and uniformity that can't be matched, and is the solution of choice at international airports, rail yards, industrial sites, iconic landmarks, and some of the largest ports around the world. Musco backs its LED solutions with a long-term warranty covering parts and labor, eliminating maintenance concerns and costs for customers.
ADB SAFEGATE is a leading provider of solutions that boost efficiency, improve safety, raise environmental sustainability and reduce operational costs for airports and airlines worldwide. With intelligent solutions spanning the airside for gate, airfield, tower and service, the company partners with airports and airlines worldwide to increase airport performance, from approach to departure. ADB SAFEGATE has more than 1,000 employees in more than 20 countries and operates in more than 175 countries, serving more than 2,500 airports.