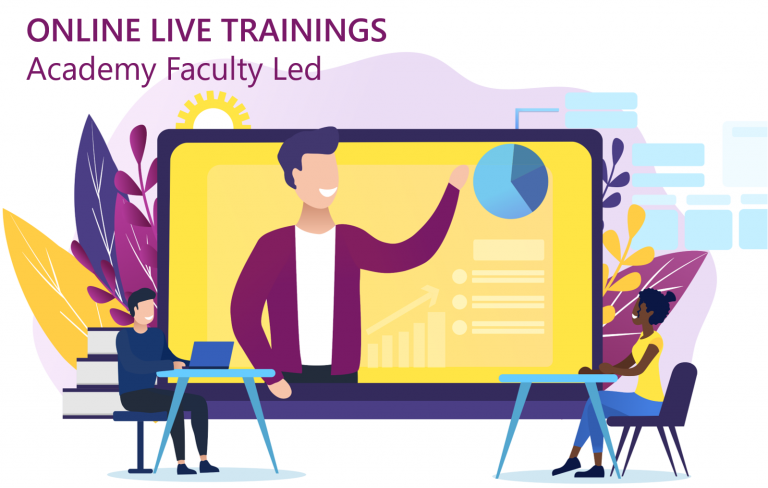 At the ADB SAFEGATE Training Academy we are excited to announce that our most popular training courses – Airfield Ground Lighting (AGL) fundamentals and AGL product training – are now available for the Asia-Pacific countries and Australia-New Zealand as live online trainings.
Popular Airfield Ground Lighting training courses to be launched in May and June

At the ADB SAFEGATE Training Academy we plan from the 17th of May until the 27th of May an AGL fundamentals training, and from the 21st of June until the 1st of July an AGL product training.
The AGL fundamentals training provides an introduction to the requirements of airfield lighting and a general overview of AGL products and systems applications (i.e. characteristics, features and functionality). It introduces the international standards and explains the principles of maintenance and safety.

The AGL product training demonstrates the practical aspects of the theory covered in the AGL fundamentals course. This training explores in detail the functionality, structure, installation and maintenance of products and systems, providing an extensive understanding of product safety. It helps establish practical maintenance processes related to products and systems (in terms of spare parts, tools, frequency, etc).

Both sessions will take place from 10 a.m. to 1p.m. Kuala Lumpur time (UTC+8), to accommodate all countries from Nepal to New Zealand.
Do not hesitate to refer to your ADB SAFEGATE local sales contact for more information. We are eager to kick it off!
ADB SAFEGATE provides integrated solutions that raise efficiency, improve safety, boost environmental sustainability and reduce operational costs for airports, airlines and ANSPs. The company works with airports and airlines to solve operational bottlenecks from approach to departure. Solutions encompass airfield lighting, tower-based traffic control systems, intelligent docking automation and services, as well as applying advanced IT and analytics to deliver industry-leading Total Airport Management. For more information about ADB SAFEGATE, please visit our website at adbsafegate.com.