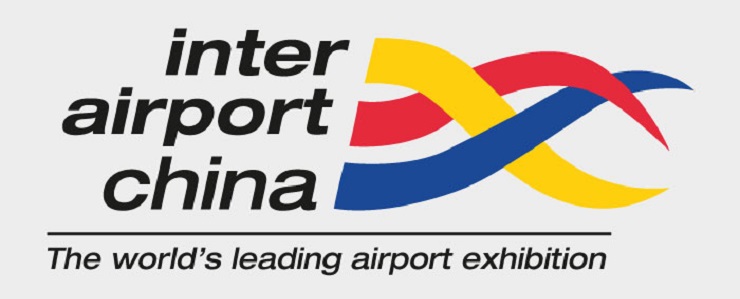 Inter Airport China, the premier airport exhibition in the market, will be held in Beijing from September 12-14. ADB Safegate will be there to exhibit our integrated solutions, spanning airside-wide over gate, airfield and the tower to power airport performance. On the 13th we'll speak at the Swedish Pavilion about how ADB Safegate work together with airports and airlines for a greener future. We hope too see you there! 
Rapidly growing Chinese aviation industry
Thirteen of China's airports rank in the top 100 worldwide in passenger volume, and China is ascending the ranks of civil aviation. Investments are set to rise in China with 80% of its airports expecting increased budgets to manage more than 870 million passengers by 2016. The 13th Five Year Plan (2016-2020) is considered the booming era for the Chinese civil aviation industry and as part of China's ambitious expansion plans, 70 new airports are on the agenda. Chinese domestic air traffic will become the world's largest within 10 years.
Environmental challenges
With China's aviation industry growing rapidly, the potential impact on the environment is becoming bigger and bigger. The boom brings challenges such as congestion, delays and more pollution, but at the same time it brings an opportunity for China to take advantage of the most innovative technologies available on the market, rather than simply trying expand existing infrastructure.
Increased airport performance to mitigate environmental impact
ADB Safegate's mission is to provide our customers with superior airport performance from approach to departure in a world where increased efficiency most often goes hand-in-hand with environmental benefits. The Chinese government is developing guidelines for green airport development, and ADB Safegate exhibits at Inter Airport China 2016 to showcase our intelligent integrated solutions for helping airports increase operational efficiency and mitigate their environmental impact.
Come visit us at Inter Airport China to discuss how we can help your airport.
Where?     Stand 422, China International Exhibition Centre Beijing
When?       September,  12-14
ADB Safegate is a leading provider of intelligent solutions that deliver accelerated airport performance from approach to departure. The company partners with airports to analyse their current setup and operations, identify bottlenecks, and jointly solve them using a consultative approach that enables airports to improve efficiency, enhance safety and environmental sustainability, and reduce operational costs. Our integrated portfolio includes solutions and services that harmonize airport performance, tackling every aspect of traffic handling and guidance, from approach, runway and taxiway lighting, to tower-based traffic control systems, and intelligent gate and docking automation. ADB Safegate has more than 900 employees in over 20 countries and operates in more than 175 countries, serving more than 2,000 airports.