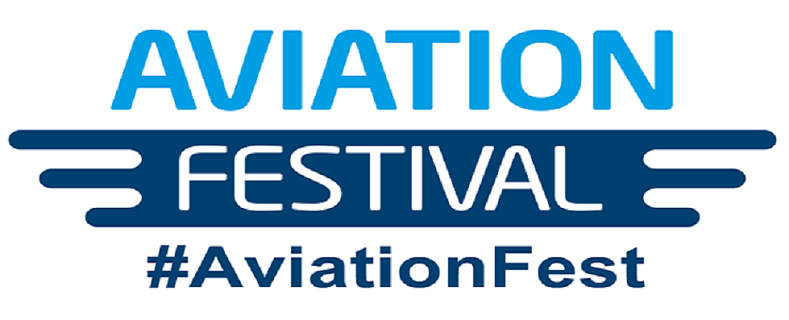 EVENT. The Aviation Festival is one of the world's largest aviation and technology exhibitions, with over 3000 attendees from the most innovative airlines and airports. Meet ADB SAFEGATE at stand #51 to find out more about how ADB SAFEGATE uses integration and automation to reduce the time your aircraft spend on the ground.

The Aviation Festival is an exhibition and conference that has grown to become one of the largest and most established aviation shows in the world today. The 2018 Festival will be in its 15th year and it attracts a large audience of airlines, airports and travel technology companies from around the world. Over 120 different global airlines are represented every year at this event which will host over 3,000 attendees, 250 speakers and 150 exhibition booths.
ADB SAFEGATE offers one of the industry's most extensive portfolios as the foundation for fully integrated solutions for visual aircraft guidance from approach to departure. Our solutions for the airfield, tower and gate work together seamlessly to provide a safer, more efficient ground operation that will shorten taxi and turnaround times to improve on-time performance.
Here are some examples of how we can help:
• Airport weather proofing
• Minimize delays caused due to Irregular
• Operating Conditions (IROPs)
• Reducing taxi time and aircraft collisions on the ground
• Reducing wasteful fuel burn
Are you planning to visit Aviation Festival in London this year?
Expo opening hours:
6 September 2018, Thursday: 10.00am – 5.00pm
7 September 2018, Friday: 10.00am – 4.00pm
Venue:
Business Design Centre
52 Upper Street
Islington
London N10QH
Meet ADB SAFEGATE at Stand#51 or listen to Senior Adviser Airline Operations; Per Andersson when he is speaking at the Conference on Aviation Festival – Day 3 – September 7th, at 11.25am
ADB SAFEGATE is a leading provider of intelligent solutions that deliver superior airport performance and operations, and jointly identify and solve bottlenecks. Our consultative approach enables airports to improve efficiency, enhance safety and environmental sustainability, as well as reduce operational costs. Our portfolio includes solutions and services that harmonize airport performance, tackling every aspect of traffic handling and guidance, from approach, runway and taxiway lighting, to tower-based traffic control systems and intelligent gate and docking automation. ADB SAFEGATE has 1,000+ employees in more than 20 countries and serves some 2,500+ airports.