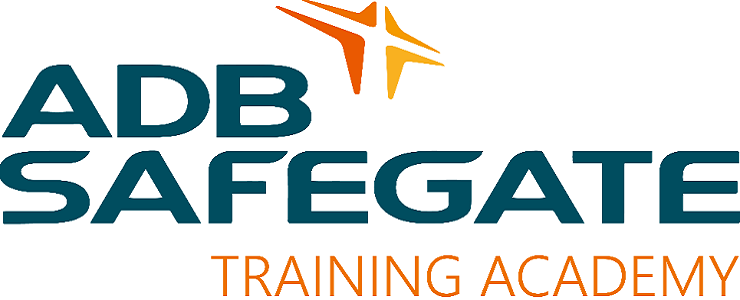 ADB SAFEGATE TRAINING ACADEMY. As new Customer Training Manager, Quentin Fromont will ensure the delivery of the already existing trainings and will have the task to maintain the excellent results of the Training Academy. Furthermore, he will extend the training coverage of ADB SAFEGATE to include more regions and domains such as new products, regulations, maintenance and operational understanding.
Quentin Fromont has been appointed Customer Training Manager, effective on the 19th of August.
With Quentin our goal is to increase customer satisfaction through the offering of a broad range of high quality trainings specially designed to answer their specific needs. We aim at leveraging the technical and operational competency of the trainees to make sure they perform the operation, service and maintenance of ADB SAFEGATE products the most efficient and safe way possible.
Who is our new Customer Training Manager?
Quentin is a mechanical engineer holding two master degrees from the KIT University in Germany and Arts & Métiers Paris Tech in France. Over the last three years he has been training technicians, engineers, sales people and trainers at Ingersoll Rand on road transport refrigeration machines. Quentin currently gives training in French, English and German in Brussels and has been travelling in the Middle-East and Africa to train people on various topics including electricity, mechanics and connectivity.
Quentin is passionate about teaching but also learning. At ADB SAFEGATE he will continue his learning path by taking on more responsibilities, developing his management skills, grow his network and get familiar with the aviation business.
Quentin is actively taking Spanish classes and is fond of sports, especially running and cycling. So you will see him often coming to work on his bike even by rainy weather!
What happens next?
In the nearest future Quentin will continue to professionalize ADB SAFEGATE´s  successful AGL, Gate & ATC trainings. He will roll out trainings in the Taiwan and Dubai training centers and see how ADB SAFEGATE  can expand the portfolio of trainings to also cover the key processes at airports.
During the autumn, ADB SAFEGATE Training Academy will offer a series of specially designed training packages aiming to improve and sustain competence in the airport industry. "Airfield Ground Lighting Principles" and  "A-VDGS & Apron Management Training" are two of the upcoming trainings you can read more about.
With Quentin, ADB SAFEGATE continues the strive to become the key training reference in our industry and take the ADB SAFEGATE Training Academy to the upper level!
ADB SAFEGATE is a leading provider of intelligent solutions that deliver superior airport performance from approach to departure. We partner with airports and airlines to analyze their current structures and operations, and jointly identify and solve bottlenecks. Our consultative approach enables airports to improve efficiency, enhance safety and environmental sustainability, as well as reduce operational costs. Our portfolio includes solutions and services that harmonize airport performance, tackling every aspect of traffic handling and guidance, from approach, runway and taxiway lighting, to tower-based traffic control systems and intelligent gate and docking automation. ADB SAFEGATE has more than 900 employees in more than 20 countries and operates in more than 175 countries, serving more than 2,000 airports.