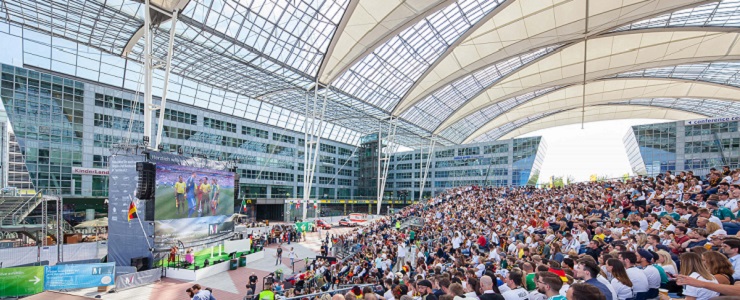 INTERVIEW. Read the interview conducted by Airport Performance Insights Magazine, where Dr. Ralf Gaffal, Managing Director of Munich Airport  I nternational (MAI) explains how a successfully transferred operations back in 1992 led to requests from other airports or help in planning a transfer or new opening and as a consequence their portfolio expanded with full airport life cycle services.
To help airports meet the challenges posed by growing demands for air travel is  key to ADB SAFEGATE and therefore we were very proud when we recently announced our cooperation with Munich Airport who over the course of the last 27 years, have been providing transfer and opening management services to dozens of airports. Click the button to read the full interview conducted by Airport Performance insights Magazine.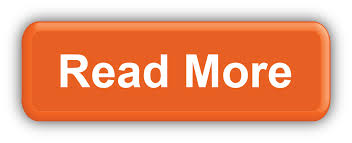 Read more about the MAI and ADB SAFEGATE cooperation under  "Press Releases" on the ADB SAFEGATE web or at Munich Airport under Press.
ADB SAFEGATE is a leading provider of solutions that boost efficiency, improve safety and environmental sustainability and reduce operational costs for airports, airlines and ANSP's. The company works with customers to identify performance bottlenecks and jointly solve them through integrated solutions that improve airport and airline performance. These solutions address every aspect from approach to departure – airport traffic handling and guidance, airfield lighting, tower-based traffic control systems, intelligent gate and docking automation, services and advanced analytics. ADB SAFEGATE has more than 1,100 employees across 45 nationalities in 25 countries, and operates in more than 175 countries, serving more than 2,500 airports globally.