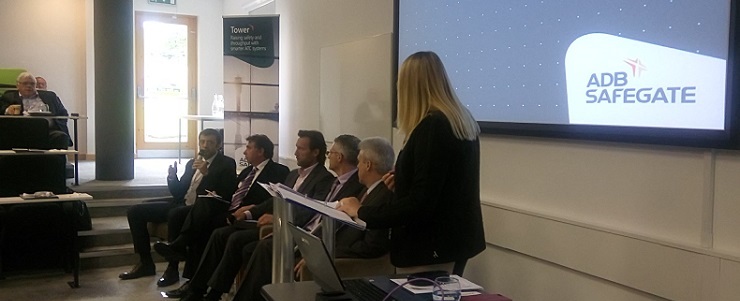 More than 100 professionals met to discuss the future of aviation at our yearly Aviation Summit in Birmingham, UK.  Nadine Dereza moderated discussions about challenges facing the European aviation industry.
Key aviation officials were invited for a full day of presentations and discussions. This year, the ADB SAFEGATE Aviation Summit hosted speakers from BA, Austrocontrol, Dublin Airport, Birmingham Airport as well as from ADB SAFEGATE, our own CEO.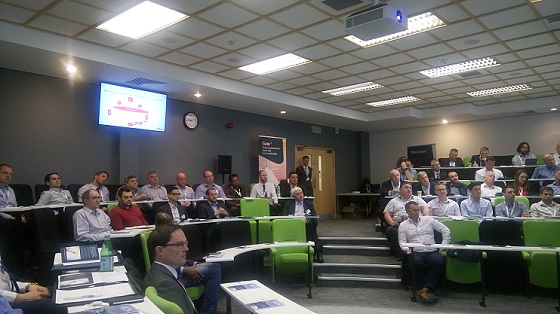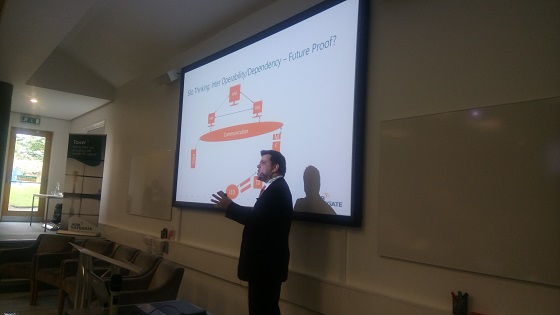 ADB SAFEGATE is a leading provider of intelligent solutions that deliver superior airport performance from approach to departure. We partner with airports and airlines to analyze their current structures and operations, and jointly identify and solve bottlenecks. Our consultative approach enables airports to improve efficiency, enhance safety and environmental sustainability, as well as reduce operational costs. Our portfolio includes solutions and services that harmonize airport performance, tackling every aspect of traffic handling and guidance, from approach, runway and taxiway lighting, to tower-based traffic control systems and intelligent gate and docking automation. ADB SAFEGATE has 900+ employees in more than 20 countries and serves some 2,500+ airports in more than 175 countries.