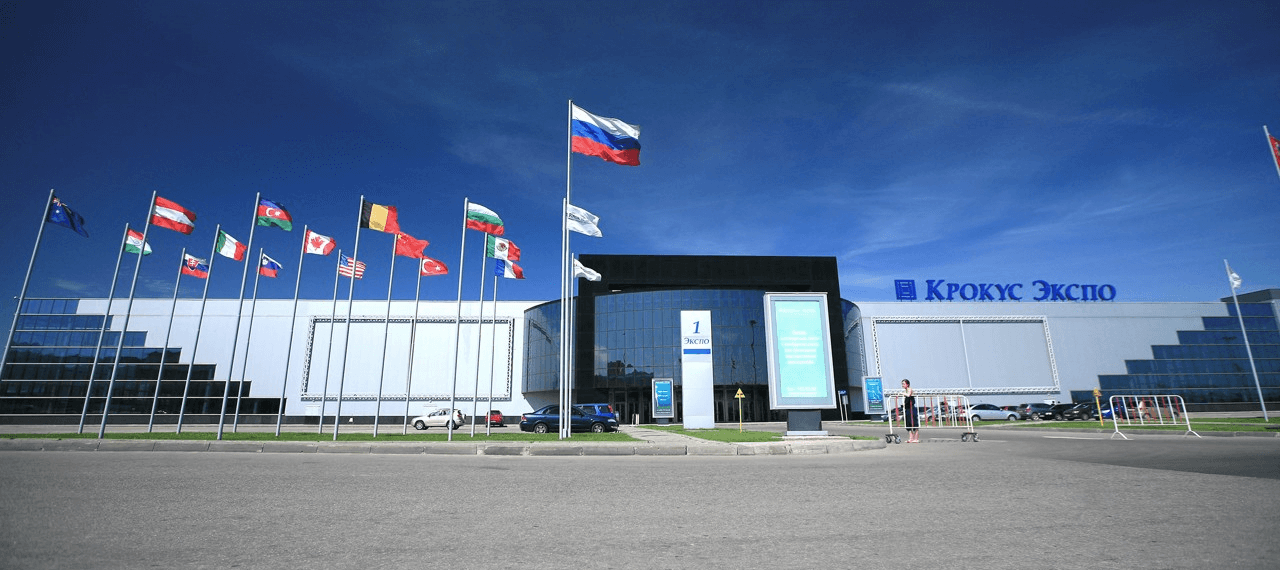 On February 7-8,  the National Aviation Infrastructure Show (NAIS 2018) will take place in Moscow, Crocus Expo. During the two days, 100+ participants from 14 countries will showcase their best solutions for airports and airlines to 3000+ of industry professionals. Are you going? We hope to see you in Moscow at stand B350 to chat about how airport operation can be streamlined and how we can help you to optimize airport performance. 
About NAIS
NAIS is the key industry event in Russia & CIS for showcasing new solutions, technologies and products for industry development in the Russian market of civil aviation infrastructure. Since 2014 it has been a meeting place for suppliers and manufacturers of technologies, products and services and Russian civil aviation officials to discuss infrastructure modernization and development of airports, airfields, helipads and airlines.
Air Traffic Expansion within the CIS
Passenger traffic has doubled to, from and within the CIS over the last 10 years and the region's real GDP is expected to grow at +2.0% per year over the next 20 years according to Airbus GMF 2017-2036.  The strong growth in Russian GDP per capita (61%) is expected to help stimulate growth in air traffic in the region. During 2018 the FIFA World Cup will exert an additional positive effect on passenger flow at Russian airports and Moscow Domodedovo Airport has projected an additional 3.5 million passengers at all Russia's airports  during the event. Preparedness for increasing passenger traffic is a subject to be discussed at NAIS this year and it is also what ADB SAFEGATE work with on a daily basis – to help airport around the world to increase their airport performance.
Meet ADB SAFEGATE and our airport performance solutions at NAIS 2018
As air traffic continues to boom, airports face many challenges. The key is to integrate the many disparate airport systems and apply automation to reduce substantially the time aircraft spend on the ground. To see how our solutions work together to provide enhanced efficiency across the airport, visit us on stand B350, Pavilion 2, Hall 7, at NAIS in Moscow, 6 to 7 February.
Official NAIS 2018 events will contain:
Opening ceremony and welcome address from official figures from Rosaviation, Ministry of Transport and Rostourism
Plenary session – Readiness of the aviation infrastructure for the World Cup FIFA 2018
8 specialised Forum sessions for industry professionals
Singing of Memorandum about understanding  between Rosaviation and Agency of Air Transport of Republic of Macedonia
Award ceremonies of Air Gates of Russia for best airports and Skyway Service for best airlines
Gala events  in honor of the jubilee year – 5 years of NAIS and 95 years of Russian civil aviation
For two days NAIS Forum will become the significant professional event for discussing key industry topics and priceless experience exchange between specialists from all sectors of the civil aviation infrastructure.
The main Forum topics:
Airport-City Concept: new approaches to the management of non-aviation activities of airports

New technologies and modern approach to designing and construction of airport facilities
Travel Routes: aviation & travel business – the points of mutual growth
Transport (aviation) safety & security
Human factor in aviation and flight security
Possibility of replacement of foreign air fleets on the Russian-made aircrafts
Cybersecurity
IT & innovative technologies
At the plenary session dedicated to the civil aviation infrastructure of the World Cup 2018 heads of host airports will report about preparedness for the increasing passenger traffic.
The Venue  – Moscow, Crocus Expo, Pavilion 2, Hall 7
143402, Moscow Region, Krasnogorsk, 65-66 km from the Moscow Ring Road
Working hours
7 February 2018 – 10.00 – 18.00
8 February 2018 – 10.00 – 18.00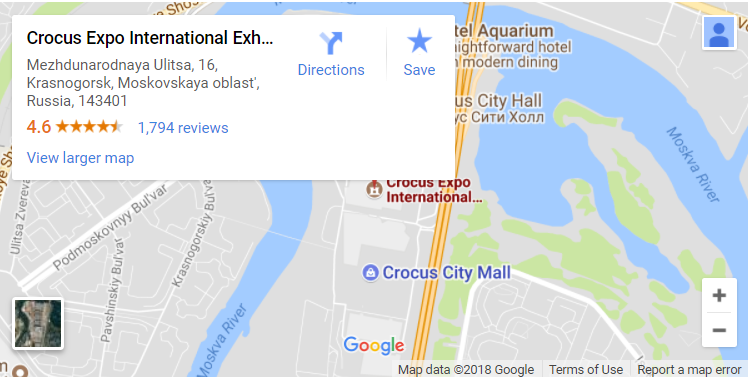 ADB SAFEGATE is a leading provider of intelligent solutions that deliver superior airport performance from approach to departure. We partner with airports and airlines to analyze their current structures and operations, and jointly identify and solve bottlenecks. Our consultative approach enables airports to improve efficiency, enhance safety and environmental sustainability, as well as reduce operational costs. Our portfolio includes solutions and services that harmonize airport performance, tackling every aspect of traffic handling and guidance, from approach, runway and taxiway lighting, to tower-based traffic control systems and intelligent gate and docking automation. ADB SAFEGATE has 900+ employees in more than 20 countries and serves some 2,500+ airports in more than 175 countries.