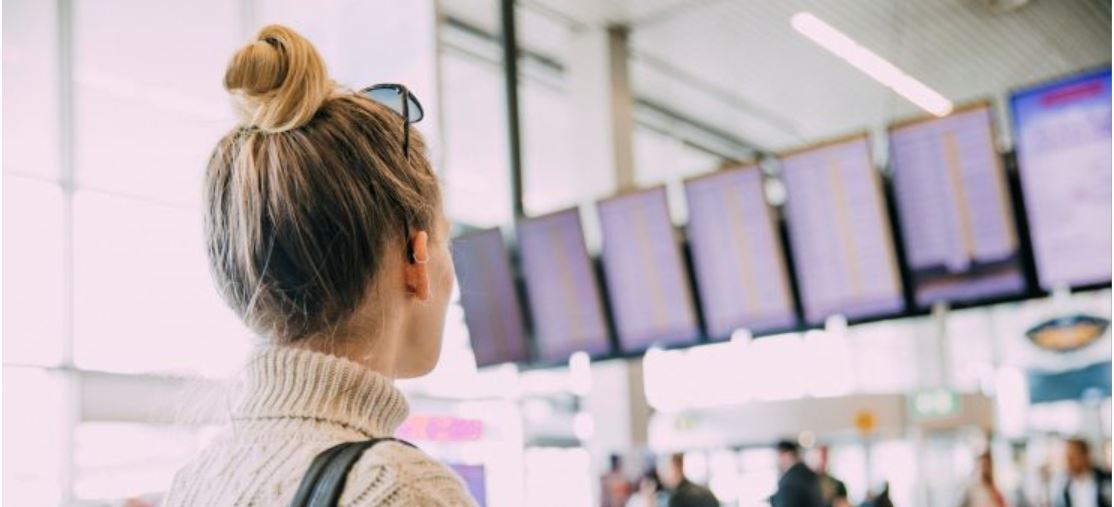 Everyday life hasn't been the same since COVID-19 swept across the world. Perhaps, nowhere else has this impact been felt as strongly as in the airline and airport industry. Many airports and their suppliers have been forced to adapt quickly and accurately to constantly changing situations. The pandemic has driven innovation in working practices, and compelled us to work differently. This is exactly what ADB SAFEGATE Airport Systems UK did as we worked with a European airport throughout this year to remotely deploy an upgrade of the flight information software to feed what is believed to be the largest 4K video wall on the continent. It should now give even greater information to the travelling passengers.

Despite the challenges that the year threw at us, our Airport Systems (ADB SAFEGATE Airport Systems UK) successfully delivered an operational Flight Information Display Systems (FIDS) within a European airport, completely remotely. The airport, awarded Skytrax 'Best Airport in Eastern Europe' for a record seventh consecutive year, has been our customer for more than two decades. The software was first installed in 1998, and since then, we've deployed multiple updates and upgrades to the system to keep it up-to-date and functional with the latest display screen technologies used at the airport. While those were completed using our on-site teams, this was the first upgrade delivered remotely due to the pandemic.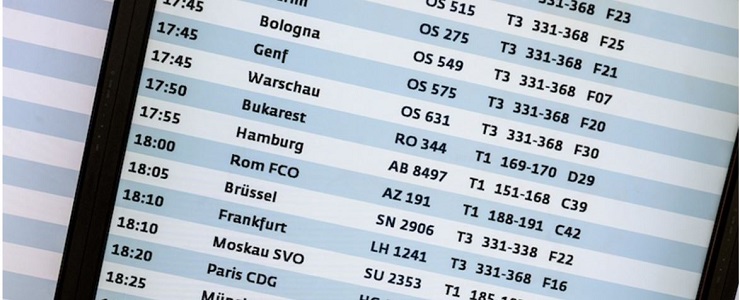 The new FIDS is believed to be the largest 4K LCD video wall on the continent and is expected to give even greater information to the passengers. We've upgraded the database management system and AS-FIDS to the latest core version, and ported the airport specific component to ensure the customer is using bits of the system they've been familiar with for the last 20 years. Accelerating the airport's technology transformation
The airport went out to tender to ascertain if they had the best-in-class solution in the market. We bid successfully, and just as we were starting to plan the project, COVID-19 hit us all. This meant both project teams needed to work together to revise the plans to keep the project moving forwards. This helped reinforce the great open team relationship we have with the airport, as we worked together to overcome the new challenges. Our team had to re-evaluate our communication channels and change how we install, deliver and educate the airport stakeholders throughout this process.
Strengthening our relationship for the future
This successful project has redefined how we can approach new deliveries in the future as the transition went very smoothly and we were delighted with a comment from the Project Manager, stating:
The switch over has been successfully completed. Thank you for your great help and professional support during the cutover.
Both teams will continue to work together to enhance and develop additional functionality and new products into the future. This is a classic case of 'When the going gets tough, the tough get going.'
Tony Harries and Ian Dalgliesh are two members of the original development team, and they are still deploying FIDS today. Tony couldn't be more proud saying:
Back in 1998, we were a part of the original onsite installation team that kickstarted our journey with the airport. This project shows how far we've come and demonstrates our ability to provide a stable environment during an upgrade, so our customers can focus on delivering an extraordinary passenger experience in these trying times.
Do you want to find out more?
If you'd like to share your thoughts on where the industry is headed, or learn more about AS-FIDS , contact us at Airport Systems.
You can also read more about AS-FIDS here:
ADB SAFEGATE provides integrated solutions that raise efficiency, improve safety, boost environmental sustainability and reduce operational costs for airports, airlines and ANSPs. The company works with airports and airlines to solve operational bottlenecks from approach to departure. Solutions encompass airfield lighting, tower-based traffic control systems, intelligent docking automation and services, as well as applying advanced IT and analytics to deliver industry-leading Total Airport Management. For more information about ADB SAFEGATE, please visit our website at adbsafegate.com.