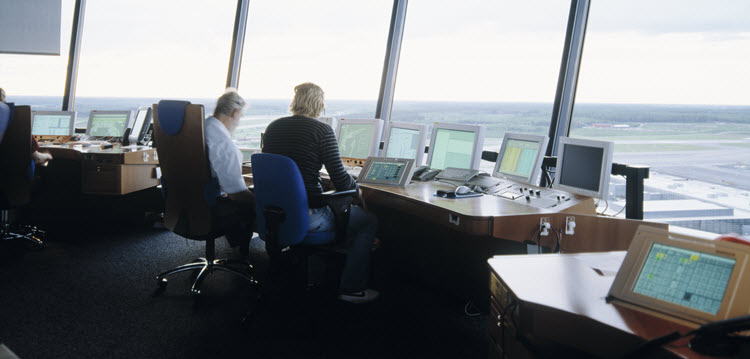 ADB SAFEGATE's solutions for gate, airfield and tower are present in more than 1200 airports across the world. At the World ATM Congress in Madrid 2015, focus is on the tower and efficient cross-silo solutions to help airports to unlock hidden potential for throughput and ease the workload for ATC. Did you know that ADB SAFEGATE's tower solutions are proven in 263 airports across the world? Check out the infographic below to see if we're in your country.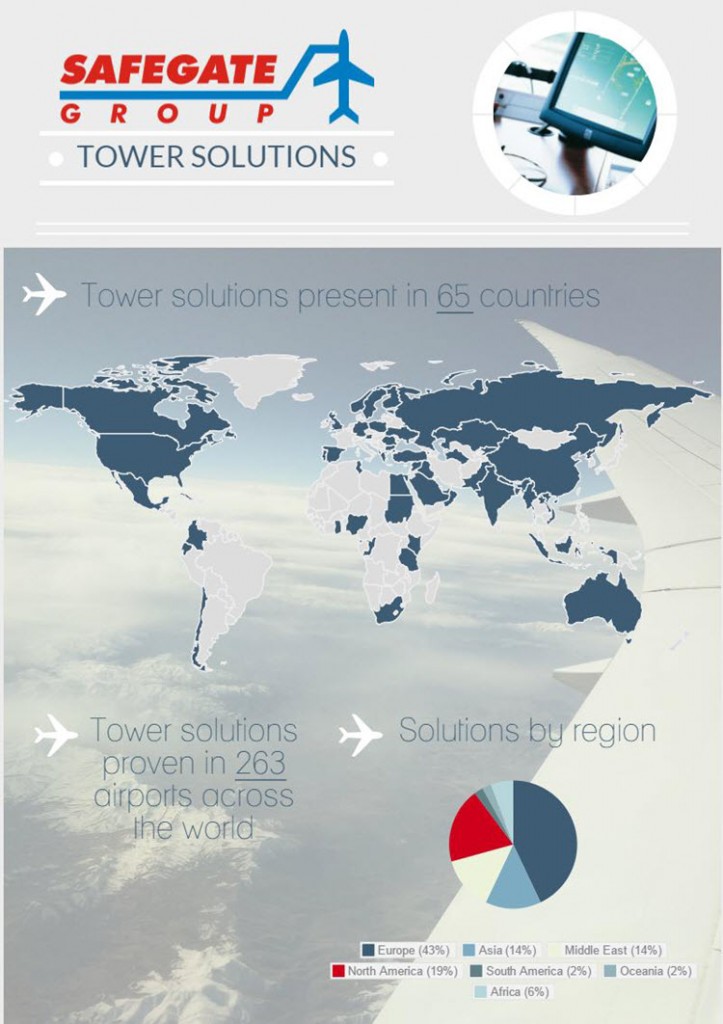 For more information on ADB SAFEGATE's tower solutions, click here.
ADB SAFEGATE is a leading provider of intelligent solutions that deliver superior airport performance from approach to departure. The company partners with airports and airlines to analyze their current setup and operations, identify bottlenecks, and jointly solve them using a consultative approach that enables airports to improve efficiency, enhance safety and environmental sustainability, and reduce operational costs. Our integrated portfolio includes solutions and services that harmonize airport performance, tackling every aspect of traffic handling and guidance, from approach, runway and taxiway lighting, to tower-based traffic control systems, and intelligent gate and docking automation. ADB SAFEGATE has more than 900 employees in more than 20 countries and operates in more than 175 countries, serving more than 2,000 airports.