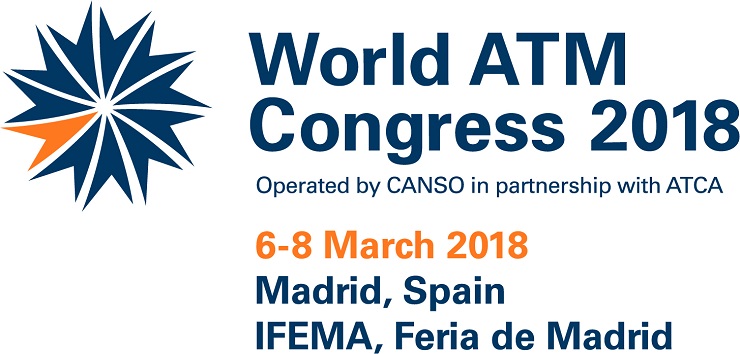 World ATM Congress is the world's largest international air traffic management (ATM) exhibition and conference, attracting over 7,500 people from more than 130 countries. ADB SAFEGATE will be there to present our latest integrated tower solutions as an integral part of our Airport Performance strategy that extends across four domains – Gate, Tower, Airfield and Services. Come visit us at stand 351 at World ATM Congress in Madrid, Spain (March 6-8) for more information. 
During the three days in March, the world's leading product developers, experts, stakeholders, and air navigation service providers (ANSPs) are gathered in Madrid, Spain for conference sessions, product demonstrations and launches, contract closures and educational and networking opportunities. The Congress offers visitors unparalleled insight into key issues in the ATM industry, hands-on experience of the latest products and innovation.
ADB SAFEGATE solutions to reduce ATCO workload and complexity 
The theme of the ATM Congress 2018 conference this year is "Rapidly changing skies – around the world". The programme promises discussions about the rapidly changing environment. At ADB SAFEGATE we embrace these discussions and are looking forward to having many interesting discussions about the increasing complexity and for opportunities to demo how ADB SAFEGATE can contribute with solutions to optimize operations and ease the workload of ATCO:s.
At our stand 351, we will demo our solution to help reduce complexity. OneControl –  a part of ADB SAFEGATE Tower ATM package – that follows the concept of an integrated controller working position, bringing all systems that air traffic/apron controllers need in their daily work to a single screen, providing a consistent layout and user experience, so that the controllers can go back and focus on their real tasks: managing air traffic.
Meet with us at the World ATM Congress 
The Congress takes place in Hall 10 at Feria de Madrid (North Entrance) during the 6-8 March, 2018.
Exhibition
Tuesday, 6 March         10:00 – 19:30
Wednesday, 7 March    10:00 – 18:00
Thursday, 8 March        10:00 – 14:00
Delegate Conference
Tuesday, 6 March           9:00 – 13:00
Wednesday, 7 March      9:00 – 13:00
You will find ADB SAFEGATE at Stand 351.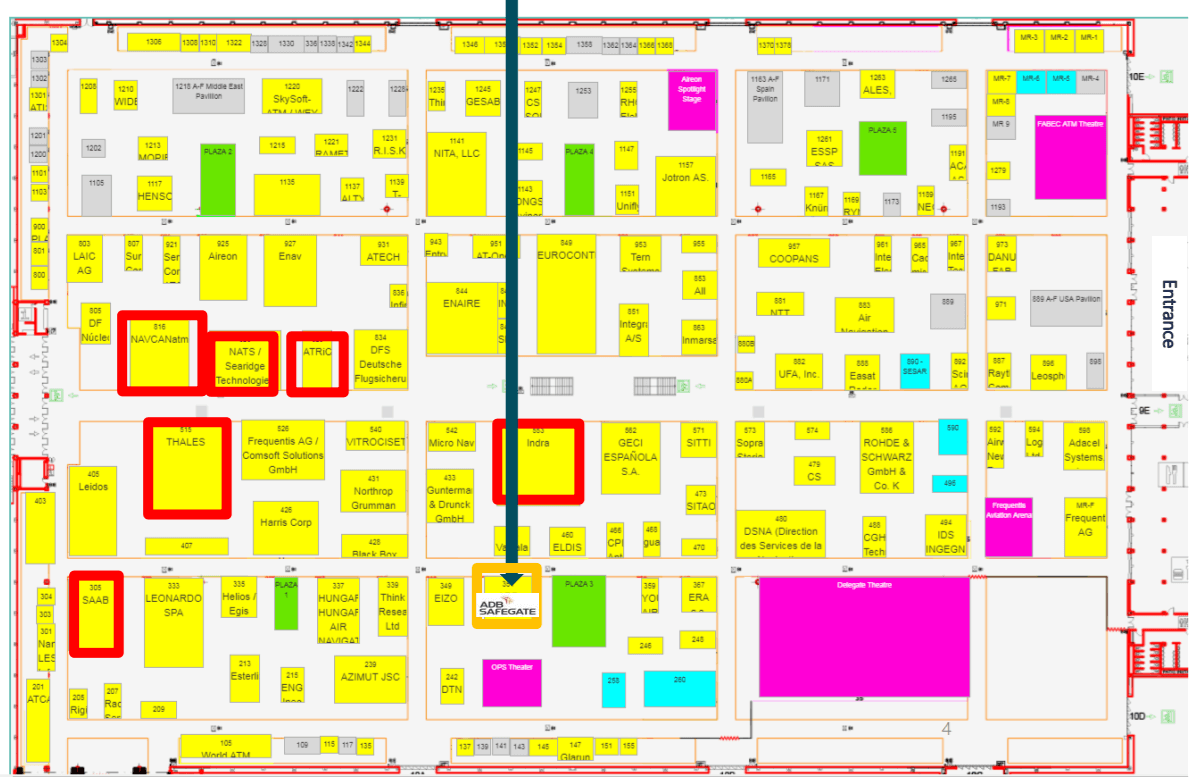 ADB SAFEGATE is a leading provider of intelligent solutions that deliver superior airport performance and operations, and jointly identify and solve bottlenecks. Our consultative approach enables airports to improve efficiency, enhance safety and environmental sustainability, as well as reduce operational costs. Our portfolio includes solutions and services that harmonize airport performance, tackling every aspect of traffic handling and guidance, from approach, runway and taxiway lighting, to tower-based traffic control systems and intelligent gate and docking automation. ADB SAFEGATE has 900+ employees in more than 20 countries and serves some 2,500+ airports in more than 175 countries.