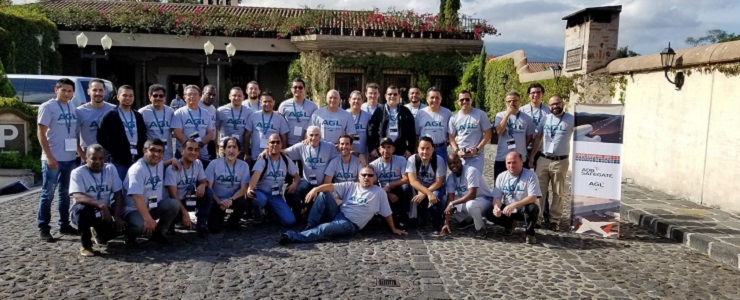 ADB SAFEGATE TRAINING ACADEMY. When it's getting colder outside and the amount of sunlight gets to the bare minimum, the year must be coming to an end. Again, 2018 was a wonderful year where we had the chance to transfer our knowledge and experience with hundreds of people who attended a training of ADB SAFEGATE during the past year.
During this year, we had multiple trainings covering the different aspects of our domains: Airfield, Gate, Tower & Services. We especially witnessed an increased demand for customized AVDGS maintenance trainings, we extended the AGL maintenance seminar program from the US to Guatemala and we established a new practical training laboratory at our headquarters in Belgium.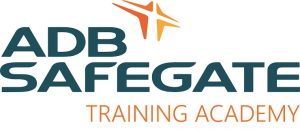 We especially want to thank all our participants for the interesting discussions that we shared and hope to see everybody again in 2019!
For more information on our training program, visit www.adbsafegatetrainingacademy.com or contact training@adbsafegate.com.

ADB SAFEGATE is a leading provider of solutions that boost efficiency, improve safety and environmental sustainability and reduce operational costs for airports, airlines and ANSP's. The company works with customers to identify performance bottlenecks and jointly solve them through integrated solutions that improve airport and airline performance. These solutions address every aspect from approach to departure – airport traffic handling and guidance, airfield lighting, tower-based traffic control systems, intelligent gate and docking automation, services and advanced analytics. ADB SAFEGATE has more than 1,100 employees across 45 nationalities in 25 countries, and operates in more than 175 countries, serving more than 2,500 airports globally, from the busiest and largest like Atlanta, Beijing, Dubai, Heathrow, Charles De Gaulle, Amsterdam, Frankfurt, Istanbul, New Delhi and Changi, to fast-growing airports across Asia and Africa.