INTERVIEW. Airports become more and more digitally connected, and the internet of things (IOT) opens up a whole world of opportunities. Read the interview conducted by Airport Performance Insights Magazine, where Elisabeth Krimmel shares her insights regarding how IOT can transform the traveler experience, generate revenue and create more efficiency in the rapidly transforming aviation industry.

In her role as a Senior Manager at Deloitte Government & Public Services practice, Elisabeth Krimmel has supported aviation clients for the last 12 years in areas like aviation security. She was  involved in a recent report by the Airport Cooperative Research Program on the Internet of Things.
The main goal was to help airports understand to not just capitalize on current IoT solutions, but to plan for the future when undergoing development and other infrastructure changes. The industry is still figuring out what the IoT technology is about, however most airports already use it on many different levels to improve airport operations and the passenger experience.
Click the button to read the full interview conducted by Jean Luc Devissher for Airport Performance insights Magazine.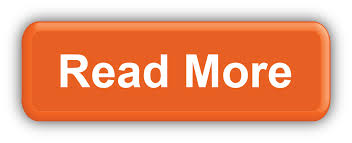 You can search for more articles related to IOT and theairport digital transformation on the ADB SAFEGATE blog.
ADB SAFEGATE is a leading provider of solutions that boost efficiency, improve safety and environmental sustainability and reduce operational costs for airports, airlines and ANSP's. The company works with customers to identify performance bottlenecks and jointly solve them through integrated solutions that improve airport and airline performance. These solutions address every aspect from approach to departure – airport traffic handling and guidance, airfield lighting, tower-based traffic control systems, intelligent gate and docking automation, services and advanced analytics. ADB SAFEGATE has more than 1,100 employees across 45 nationalities in 25 countries, and operates in more than 175 countries, serving more than 2,500 airports globally.