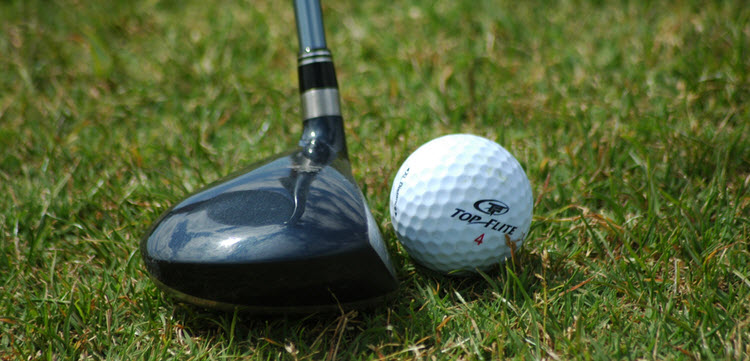 BARSEBÄCK, SWEDEN. Recently more than 200 air traffic controllers from almost 20 different countries gathered in the south of Sweden at Barsebäck Golf & Country Club, one of Europe's best and most beautiful golf venues, for the 26th Annual European Controllers Golf Championship (ECGC 2015).
The tournament, which was first held in 1990 in Maastricht with only a few teams, now hosts as many as 50 teams from all over Europe. Barsebäck has been host to many European golfers, including Annika Sörenstam, Nick Faldo and Colin Montgomerie. But this time the golf stars in control were the gathered ATC tower power of Europe.
Safegate Group sponsored Hole #8 (Nearest Pin) and Hole #17 (Straightest Drive). Safegate's Roy Bolwede and Jesper Svensson attended the prize ceremony, and had the opportunity to award some well deserved bottles of champagne. The event was also an excellent opportunity to discuss Safegate's solutions for ATC efficiency, particularly how all integrated systems can work as one to reduce the workload of air traffic controllers, enhance situational awareness and thereby increase throughput for the airport as a whole.
So who were the winners? One that defied the harsh winds was Daniel Stern from Team Munich 1, who won the (Nearest Pin) at Hole #8 with his 2.70m putt. Another winner was Allan Thorup from Team Copenhagen, who succeeded with the (Straightest Drive) at Hole #17. It might not have been the longest drive we saw on the day, but most importantly it was a fantastically straight drive.
Safegate thanks the organizer and all the ATC golfers for two very good days, and if their golfing talents are any indication, we are very much secure in the fact that the gathered European ATC's air traffic controlling skills are even greater.
If you have any questions about Safegate Group you are most welcome to contact Jesper Svensson, General Manager at Safegate Group:
jesper.svensson@safegate.com, phone: +971 56 1717 924