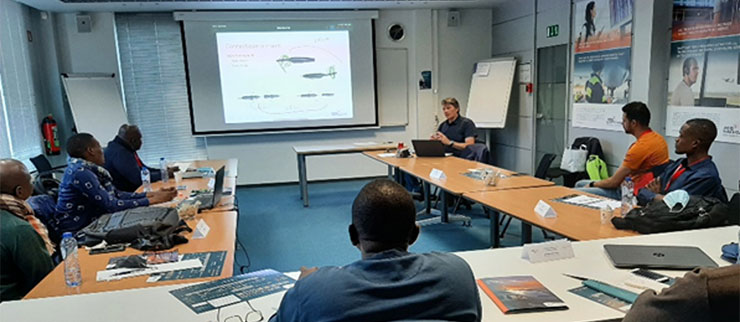 TRAINING. The ADB SAFEGATE Training Academy is starting 2022 with a renewed portfolio of training. We are delighted to offer in-person classroom training sessions on our airfield lighting (AGL) and advanced visual docking guidance system (A-VDGS) products and procedures. Of course, our in-person training offer is only the tip of the iceberg –  we have an increasing number of online courses available 24/7!
The ADB SAFEGATE Training Academy is excited to start the year with a renewed portfolio of training, and we invite you to have a look at our training schedule for 2022!
Our most popular content is available already, and be sure to check back often for new additions. We will also have many other interesting trainings in our portfolio, focusing on our AGL control systems, on installation or advanced maintenance procedures. These advanced trainings stay available upon request.
Keeping the quality of our training at the highest standard is of utmost importance. Therefore, our trainings offer hands-on practice that deals exclusively with the ADB SAFEGATE equipment installed at your airports. That way we ensure every training is 100% relevant to our attendees.
On top of these scheduled classroom courses, we have a growing library of on-demand courses waiting for you!
We look forward to welcoming you back onboard our next 'Journey of Learning' flight!
Do not hesitate to refer to your ADB SAFEGATE local sales contact for more information about our training offering. We are eager to hear from you!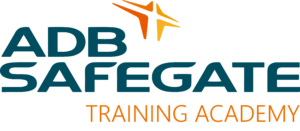 ADB SAFEGATE provides integrated solutions that raise efficiency, improve safety, boost environmental sustainability and reduce operational costs for airports, airlines and ANSPs. The company works with airports and airlines to solve operational bottlenecks from approach to departure. Solutions encompass airfield lighting, tower-based traffic control systems, intelligent docking automation and services, as well as applying advanced IT and analytics to deliver industry-leading Total Airport Management. For more information about ADB SAFEGATE, please visit our website at adbsafegate.com.