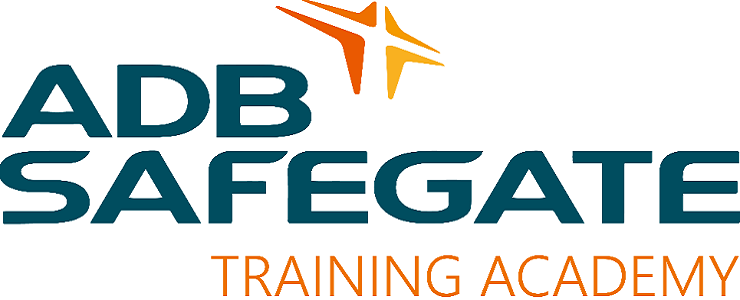 In 2019, the ADB SAFEGATE Training Academy will continue to offer both theoretical and practical trainings that will help improving the operational performance of your airport, your air traffic control and your airfield maintenance & A-VDGS service personnel.
Unlike previous years, the training program will be updated on a regular basis through the year and over time you will see new training sessions appear on our training website. In 2019, we are planning to expand our standard training sessions to other locations in the world. Therefore, we would advise you to have a regular look at the website.
In addition, we keep offering our customized airfield, gate & tower specialist trainings which can be adjusted to the needs of your airport.
In case you would like to refresh the knowledge of existing employees or if you want to train newcomers, our local sales officers and our training department will help you build a perfect training program to cover your needs.
For more information on ADB SAFEGATE's training courses, visit our training website:  www.adbsafegatetrainingacademy.com .
You can also contact us at training@adbsafegate.com.

ADB SAFEGATE is a leading provider of solutions that boost efficiency, improve safety and environmental sustainability and reduce operational costs for airports, airlines and ANSP's. The company works with customers to identify performance bottlenecks and jointly solve them through integrated solutions that improve airport and airline performance. These solutions address every aspect from approach to departure – airport traffic handling and guidance, airfield lighting, tower-based traffic control systems, intelligent gate and docking automation, services and advanced analytics. ADB SAFEGATE has more than 1,100 employees across 45 nationalities in 25 countries, and operates in more than 175 countries, serving more than 2,500 airports globally, from the busiest and largest like Atlanta, Beijing, Dubai, Heathrow, Charles De Gaulle, Amsterdam, Frankfurt, Istanbul, New Delhi and Changi, to fast-growing airports across Asia and Africa.