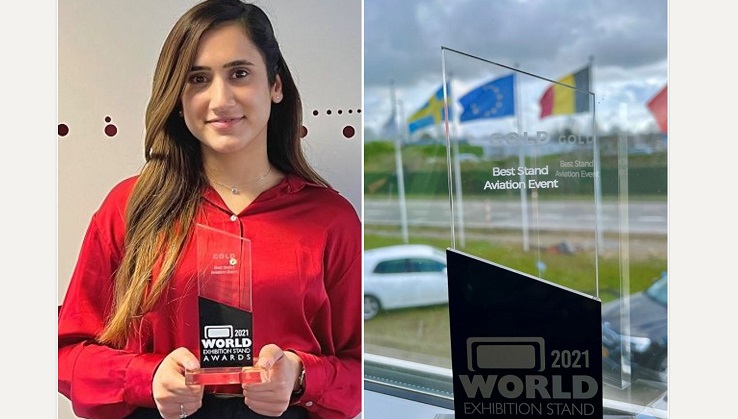 AWARD. A proud moment for Asfa Butt and the ADB SAFEGATE event team! Awarded with the Best Stand at an Aviation Event 2021 for the ADB SAFEGATE stand at inter airport Europe.

The ADB SAFEGATE booth from inter airport Europe in Munich 2021 was recognized. Proudly we received the gold award for the best stand aviation event at the world exhibition stand awards 2021. Special thanks to Creaplan for designing the booth at inter airport in Munich 2021 and making the award happen.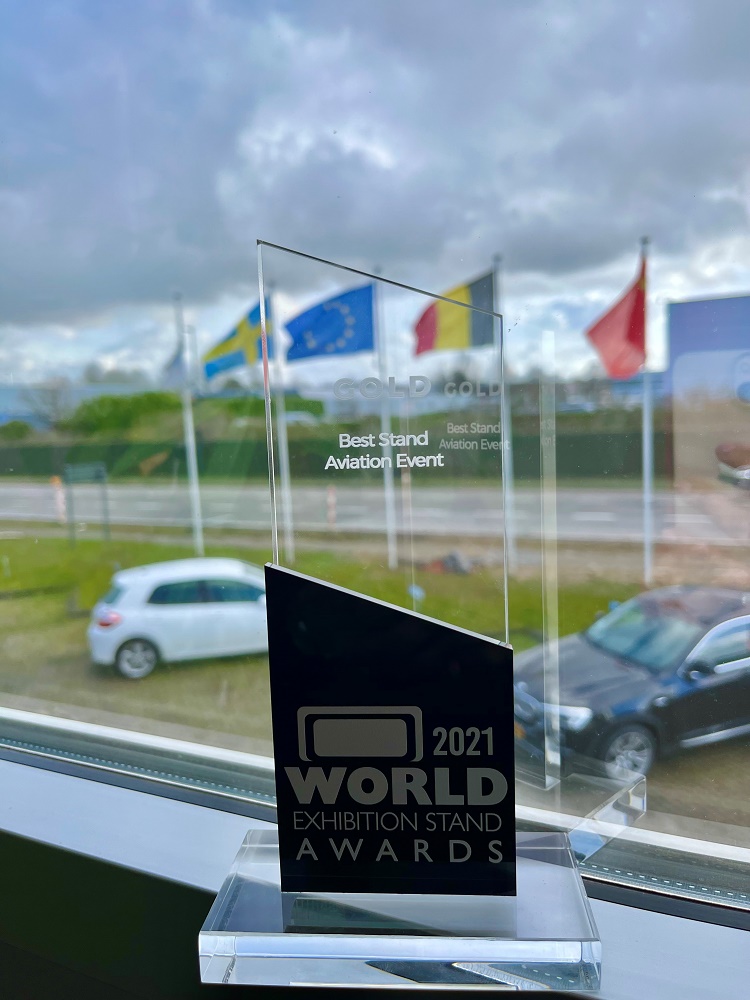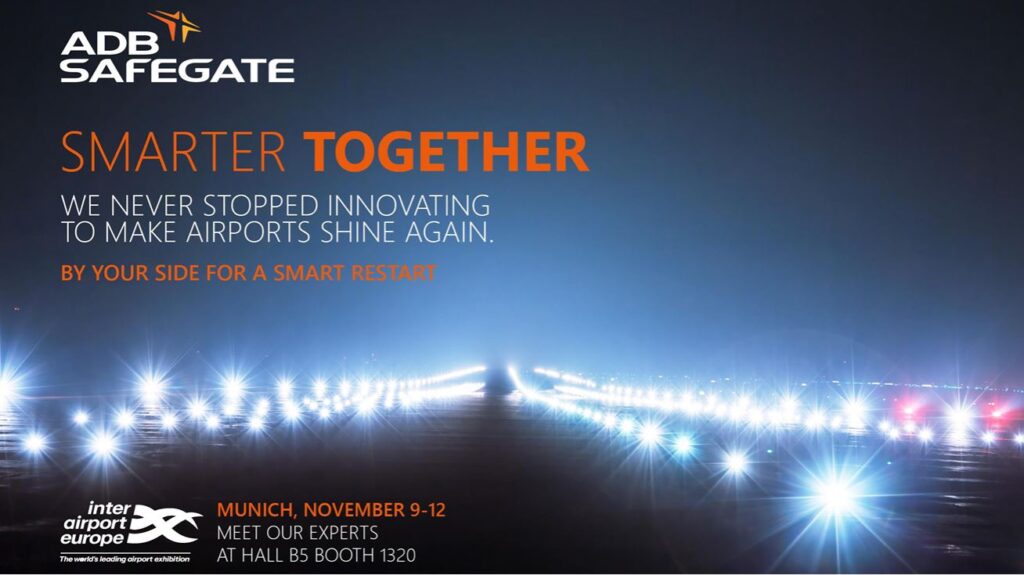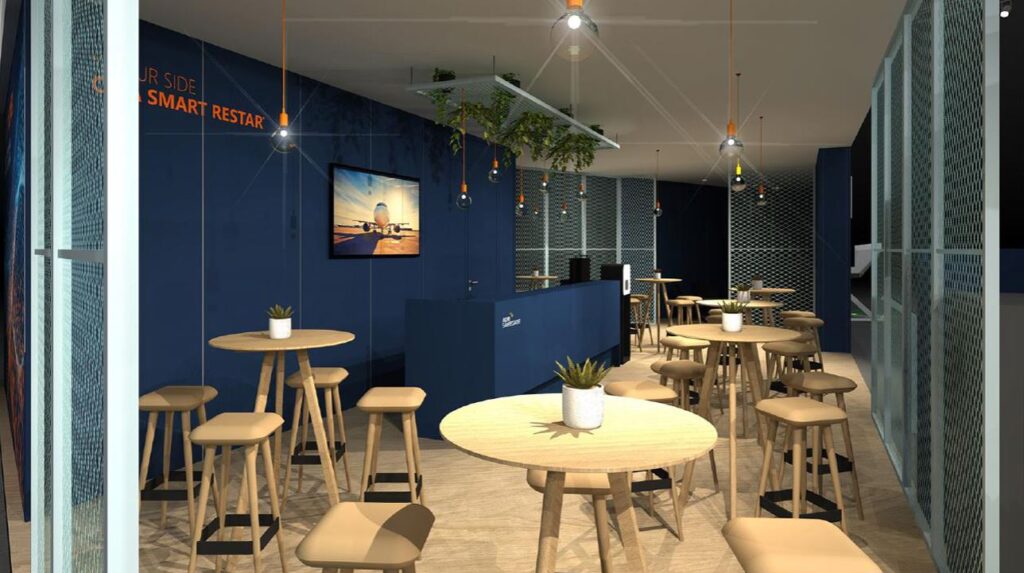 ADB SAFEGATE is a leading provider of intelligent solutions that deliver superior airport performance from approach to departure. The company partners with airports and airlines to analyze their current setup and operations, identify bottlenecks, and jointly solve them using a consultative approach that enables airports to improve efficiency, enhance safety and environmental sustainability, and reduce operational costs. Our integrated portfolio includes solutions and services that harmonize airport performance, tackling every aspect of traffic handling and guidance, from approach, runway and taxiway lighting, to tower-based traffic control systems, and intelligent gate and docking automation. ADB SAFEGATE has more than 1200 employees in more than 20 countries and operates in more than 175 countries, serving more than 2,500 airports.