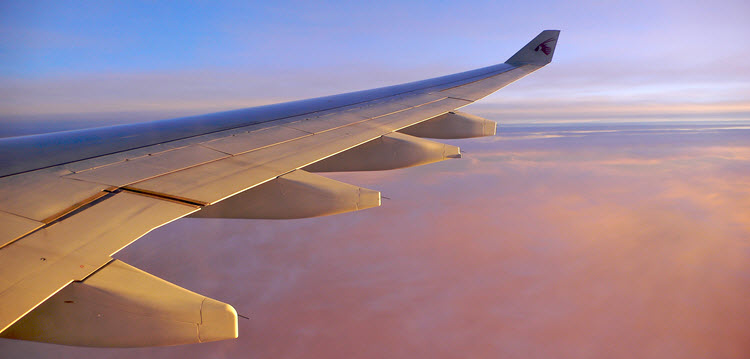 Safegate Group will attend Saudi Aerospace Conference and Exhibition from December 13-15 and present our holistic solutions for an integrated, intelligent airport.
During the exhibition, Safegate will showcase our holistic solutions for integrating gate, tower and airfield systems, together offering a complete solution for more and safer movements. We have already worked with several Saudi Arabian airports, both international and domestic, in installing our systems (A-VDGS, GOS, AFL, ALCMS, ILCMS, Infomax, Diflis, Dman) to improve operational efficiency and safety. This exhibition will be an opportunity to display these systems to those that have not had the opportunity to see them in action, and continue to show our dedication to making the Saudi Arabian region safer, more efficient and more environmentally friendly.
With experience from 1,200 airports across the world and over 40 years of knowledge from gate, airfield and the tower, Safegate Group provides solutions to the airport airside traffic community that span over several organizational boarders. In addition, we can help unlock hidden potential for airport traffic expansion within airports' existing infrastructure, which is fast becoming crucial to airports facing rising air traffic.
Safegate has a longstanding relationship with the Kingdom of Saudi Arabia, and look to further strengthen it in the future with a local office to better serve our clients. Together with our partners, Safegate deliver airport performance, from approach to departure.

We hope you will join us at Saudi Aerospace Conference and Exhibition. Visit us at stand K104. Safegate Group looks forward to sharing ideas with fellow experts and colleagues from all over the globe.
For more information, contact:
Khaled Atta
khaled.atta@safegate.com
+971 4 452 7575
Safegate Group attend events all over the world – see if we'll be at one near you!