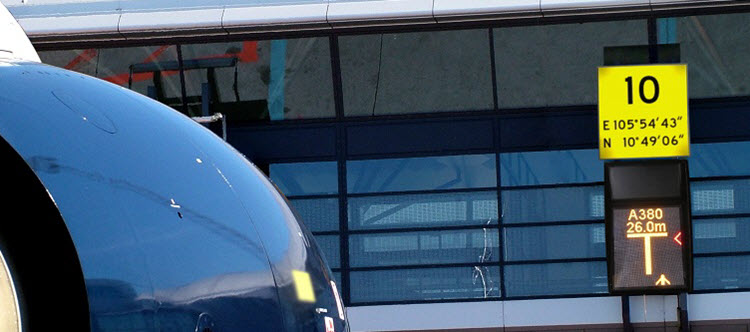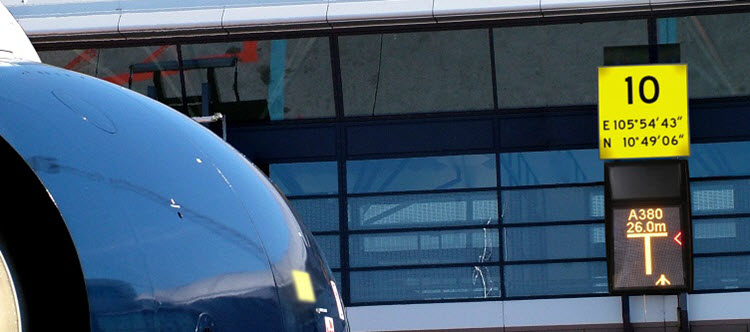 DUBAI. There is almost never just a single reason behind a delay or cancellation of a flight. A flight from A to B includes input from many stakeholders, including passenger handling, ground handling, air traffic control and flow management, to mention just a few. With a deeper look into the plethora of processes involved in taking an aircraft from airport A to B, you might consider it a small miracle when a flight is on time.
Air traffic management and airport performance have been on the aviation sector agenda for a long time. We all have our own stories about where we have been affected by lack of performance causing hotspots or congestion, and resulting in a delay or even cancellation of our flight.
Building predictability into the system improves performance
Because of the unpredictability and inter-dependencies of the systems and processes involved, most of the process owners have added a buffer of extra time for eventualities outside of their control. All of these buffers in the chain of events add up and create poor performance. One way to reduce added and costly buffers is to incorporate predictability into the system.
By interchanging data of estimate, target and actual times between the sequential and the parallel operational steps, there will be fewer unknowns to buffer for. This is one of the cornerstones in the Collaborative Decision Making (CDM) concept.
Involving professionals who know and work with the daily processes is key to success
Another way to create predictability is to add system and process support by increasing integration between operational silos. The system integration will create the needed infrastructure to eradicate fictional operational walls between stakeholders, and will support new operational behavior where sharing of information is important.
The human intrinsic safeguard and unwillingness to transform will require effective change management to reach the next level of performance. To manage the change, it is key to involve the professionals who know and work with the processes on a daily basis. It is only then that the finer details, of a sometimes seemingly easy task, will reveal the underlying complex structures that may come into play when changing an operational process.
Improved performance early on in CDM processes implemented step-by-step
During recent years, the implementation of CDM at airports has, in many cases, changed the efficiency of processes and structures with a tight integration between the gate and adjacent airport operational/technical silos. With a stepped CDM implementation, the benefits of increased performance are already accessible in the early stages. This encourages stakeholders to take it to higher levels and it can sometimes become a demand from the users to speed up the implementation in their work environment.
During the implementation, gate systems such as advanced visual docking guidance systems (A-VDGS), have been integrated into the CDM design to provide new automation and safety aspects to the gate/apron operation. The integration provides block on/off data to be sent automatically into the CDM step process.
This systemizes two of the four most important times in the airport process (the other two are touch down and take off times). This delivers the real-time an aircraft has parked or is pushed back with no added and costly buffer time to produce better turn-around figures or other contractually more favorable times.
Integrated docking and surveillance systems
With integration of the A-VDGS laser positioning system, positional data around the gate area is automatically provided to connected surveillance systems. In these applications the integrated systems not only have real-time data of the aircraft inbound/outbound process at the gate/apron area, but also can provide alerts if the aircraft tail is inside the safe area of the gate and not obstructing the taxiway.
The safety advantage of knowing that an aircraft is not obstructing the taxiway – reducing the possibility of collision with other aircraft on the taxiway behind the parked aircraft – is obvious.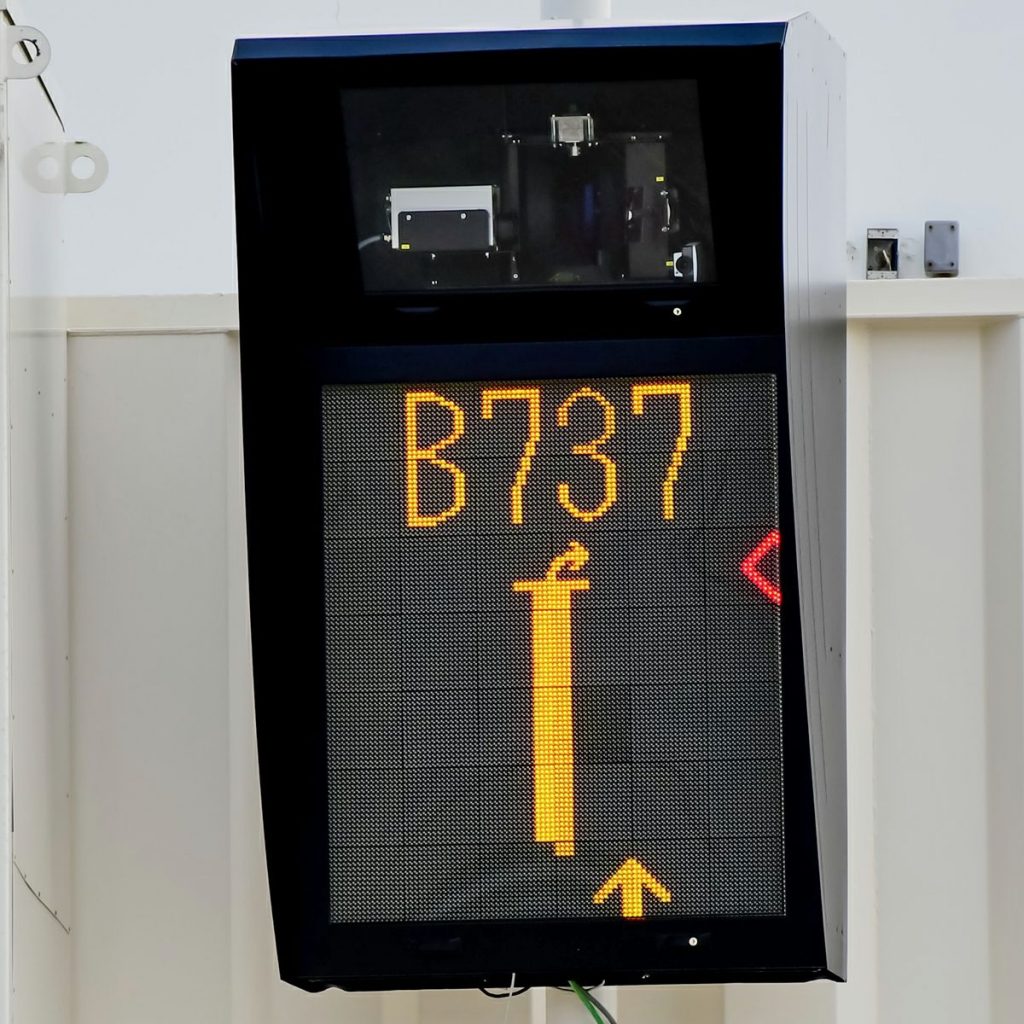 Alerting push back personnel and apron control
Other data that A-VDGS can provide in an integrated environment is less obvious. One lesser known feature is providing information on which direction the aircraft is pushed. Most airports do not have the luxury of being able to taxi aircraft in two directions simultaneously behind the parking gates.
In the case of one-way taxiways, air traffic control implements clockwise or counter-clockwise taxiing of aircraft at the airport. If a push back is performed in the wrong direction it could create a deadlock, which in turn might delay a number of inbound and outbound flights. With real-time information about the push back direction, the system will be able to alert push back personnel and apron control to rectify the error immediately and avoid delaying other inbound/outbound aircraft.
Docking guidance display used as a Ramp Information Display System (RIDS) provides a more efficient gate operation process
The A-VDGS includes a large display to provide docking guidance information to pilots when they are more than 100 meters from the gate. When the A-VDGS displays are not actively docking aircraft, they are also well suited for providing alphanumeric data to operational personnel at times when it is not used for docking. The strategic position of the A-VDGS display makes it clearly visible from the entire gate area.
In an integrated CDM setup, the docking guidance display is used as a RIDS. The RIDS provides ramp personnel with real-time data of target off block times or countdown timers for specific actions, which they need to meet, or other free text information that is vital to operational personnel around the gate/apron. These countdown timers or fixed times synchronize personnel to a specific target time and it is proven to provide a much more efficient gate operation.
The docking guidance system – originally designed to increase safety by automating the docking of aircraft, has now become the beating heart of CDM. When integrated with adjacent airport systems and gate equipment, the A-VDGS provides support for more predictable aircraft turnaround times, thereby increasing efficiency and profitability for the airport.
ADB SAFEGATE is a leading provider of intelligent solutions that deliver superior airport performance from approach to departure. The company partners with airports and airlines to analyze their current setup and operations, identify bottlenecks, and jointly solve them using a consultative approach that enables airports to improve efficiency, enhance safety and environmental sustainability, and reduce operational costs. Our integrated portfolio includes solutions and services that harmonize airport performance, tackling every aspect of traffic handling and guidance, from approach, runway and taxiway lighting, to tower-based traffic control systems, and intelligent gate and docking automation. ADB SAFEGATE has more than 900 employees in more than 20 countries and operates in more than 175 countries, serving more than 2,500 airports.