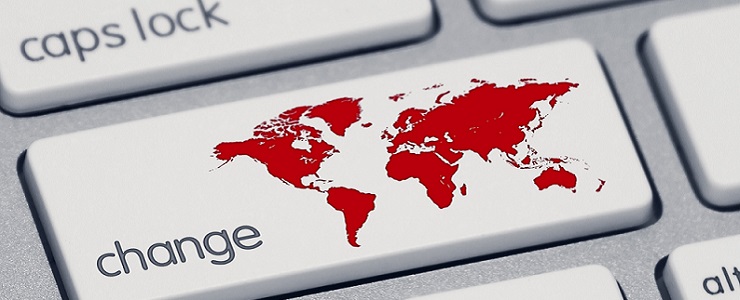 We are at an exciting stage in the company's expansion plans. In keeping with our goal of building a strong and dedicated management team that can lead us into our next phase of growth, it gives me great pleasure to announce that Henrik Linderberth, is now Vice President Sales & Marketing at ADB SAFEGATE. Henrik takes over from Per-Olof Hammarlund and will also assume his position as member of the Executive Committee.
Henrik Linderberth brings with him two decades of experience and a wealth of knowledge in sales and marketing. He is a Safegate Group veteran having joined the company in 2004. Since then he has helped build and lead key projects for the company in Europe, Middle East, Asia and Oceania regions.
Significantly Henrik became a member of the Safegate Group Executive Committee where he developed a solid Post Merger Integration (PMI) experience. He even played a key role during the merger of ADB and Safegate, helping to re-design, integrate and align the 900 employee strong organization.
Equipped with a proven track record on successful strategy planning and execution and a culture built on values promoting passion, honesty and hard work, I am excited to have him on board to help us realize our business plan commitments and deliver upon the promises of our integration exercise.
I would also like to take this opportunity to thank Per-Olof for his strong contribution to what our company has become. We wish him all the best for his future endeavors.
 ADB SAFEGATE is a leading provider of intelligent solutions that deliver superior airport performance from approach to departure. The company partners with airports and airlines to analyze their current setup and operations, identify bottlenecks, and jointly solve them using a consultative approach that enables airports to improve efficiency, enhance safety and environmental sustainability, and reduce operational costs. Our integrated portfolio includes solutions and services that harmonize airport performance, tackling every aspect of traffic handling and guidance, from approach, runway and taxiway lighting, to tower-based traffic control systems, and intelligent gate and docking automation. ADB SAFEGATE has more than 900 employees in more than 20 countries and operates in more than 175 countries, serving more than 2,500 airports.