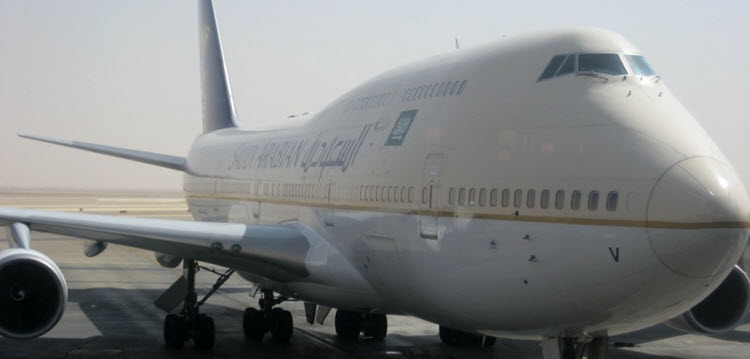 Safegate Group works closely with our customers and partners in tackling key issues and challenges in the industry. That's why Safegate Group partnered with the General Authority of Civil Aviation in the Kingdom of Saudi Arabia (GACA) for discussions and training on a variety of topics.
Most importantly, Safegate Group shared our experiences of current and future technologies and airport challenges with the 25 engineers from GACA who participated. Through a training program designed specifically for the needs of our customers at GACA, Safegate Group gave a general review of international regulations and recommendations regarding the gate and airfield. Several specialists from Safegate Group lead the discussions on visual docking and guidance systems and technologies as well as airfield lighting systems. This knowledge will enable GACA to further its expertise in the Saudi Arabian airport industry.
This event allowed GACA and Safegate Group to build a trusting partnership moving forward and create a better understanding of current and future challenges of airports around the world.
For more information contact:
Jamil Atallah, General Manager at Safegate Gulf L.L.C
jamil.atallah@safegate.com, +971 56 1158819