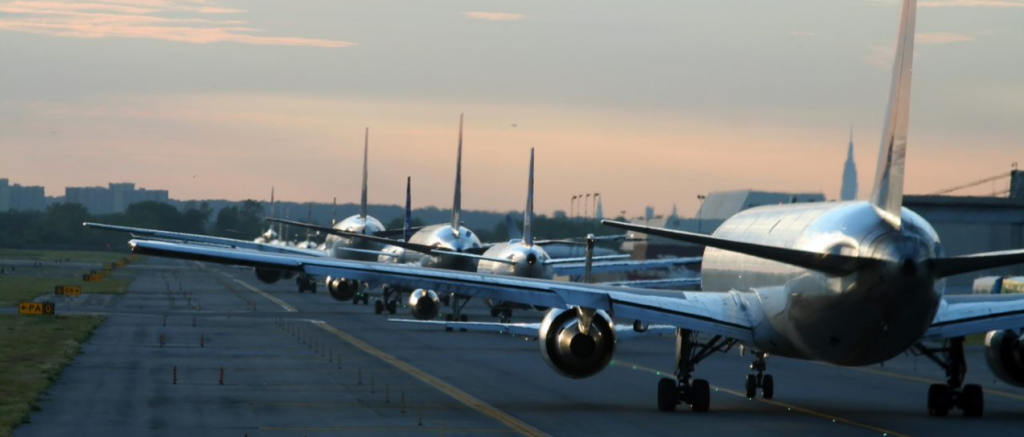 AIRPORT SYSTEMS.  Accurate data, in one place, is vital to the ability to plan, react and manage growth at an airport. Resource Management Xpress is a cloud-based, Software as a Service (SaaS) solution offering a simpler way to tackle the complexities of airport resource allocation and flight scheduling at small and mid-sized airports. By increasing operational efficiency, the airport and its airline partners can maximize capacity, improve the passenger experience and enjoy significant cost and time savings through fewer delays or disruptions.
With Resource Management Xpress  (AS-RMSX) we've taken the most powerful features from our industry leading AS-Resource Manager and packaged them as a low-cost, quick set-up solution that delivers a unified view of assets – gates, stands and baggage reclaim stations – so airports and airlines can optimize planning and allocation of flights and airport resources. The turnkey Resource Management Xpress is ideal for small to mid-sized airports wanting to avoid the complexities of a traditional RMS. It is fully hosted and managed by ADB SAFEGATE Airport Systems and comes with online training and 24/7 tech support. Its feature-packed suite includes modules for planning, allocation, alerting and reporting as well as a rule-based engine that automatically factors in constraints and preferences specific to each airport allocating these resources in a matter of seconds, boosting operational efficiency.
Scalability and resilience have become key for the aviation industry during these unprecedented times, and are here to stay. In addition to our proven solutions implemented at successful airports worldwide, ADB SAFEGATE Airport Systems is now offering airports the stability and robustness of our technology offering together with the efficiency, flexibility and agile scalability provided by a Cloud service.

Our new Cloud platform provides airports with real alternatives for fully-configurable solutions to best suit their operational needs and the requirements of their stakeholders. As demonstrated in other industries for many years, this proven technology and commercial model can now benefit the aviation industry.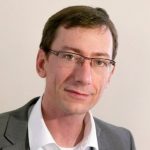 – Sébastien Jodeau
Vice President Airport Systems & Tower Solutions
ADB SAFEGATE Airport Systems
To find out more about our new Cloud platform Resource Management Xpress (AS RMSX):
ADB SAFEGATE is a leading provider of solutions that boost efficiency, improve safety and environmental sustainability and reduce operational costs for airports, airlines and ANSP's. The company works with customers to identify performance bottlenecks and jointly solve them through integrated solutions that improve airport and airline performance. These solutions address every aspect from approach to departure – airport traffic handling and guidance, airfield lighting, tower-based traffic control systems, intelligent gate and docking automation, services and advanced analytics. ADB SAFEGATE has more than 1,100 employees across 45 nationalities in 25 countries, and operates in more than 175 countries, serving more than 2,500 airports globally.