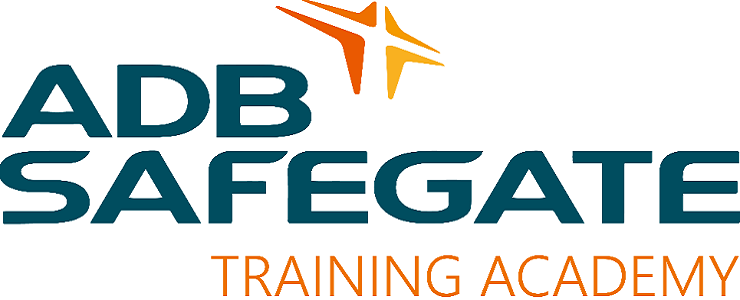 ADB SAFEGATE TRAINING ACADEMY. The second online course of the Training Academy was successfully delivered from the 25th to the 29th of May to 8 participants from all over the world. Thank you to Laurent Tholl and to the attendants for the instructive discussions.

Focusing on airside safety awareness, the course got an evaluation of 4.68/5 and all participants rewarded us with a 5/5 to the question "Was the course content both useful and easy to follow?".
Of course, we cannot resist sharing some of the attendants comments:
 This is my first time training with ADB SAFEGATE Training Academy. The material presented is very comprehensive. I will definitely share this knowledge with my team. I hope there will be more online training in the future.
 This online training #Airfield Safety-AGL+8# was very inspirational, energizing, bringing lots of ideas, learning from experience and being fully practice-oriented.  This is an excellent one. Please keep it up!  Best I've seen in Safety trainings.
 Thank you very much ADB SAFEGATE for providing a comprehensive AGL+8 training through webinar. It was well structured and perfectly delivered by the Trainer.
If you have a specific need for trainings, do not hesitate to ask and we will deliver.
You can also visit  the Training Academy web page for more information.
Kind regards,
Quentin Fromont
Customer Training Manager
Mobile: +32 471 69 22 89
ADB SAFEGATE is a leading provider of solutions that boost efficiency, improve safety and environmental sustainability, and reduce operational costs for airports and airlines worldwide. Its solutions tackle every aspect from approach to departure – airport traffic handling, airfield lighting, tower-based traffic control systems, gate and docking automation, services and advanced analytics – to increase airport performance. ADB SAFEGATE has more than 1,000 employees in more than 20 countries and operates in more than 175 countries, serving more than 2,500 airports.