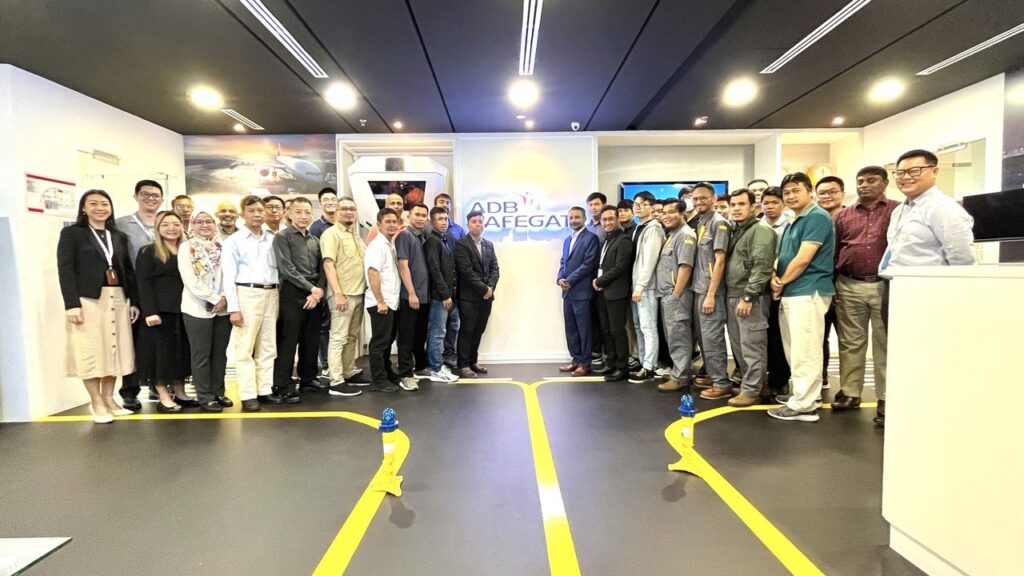 The ADB SAFEGATE Asia region team was delighted to host its first airfield product and application training with our business partners across Asia. The training was held at our Centre of Excellence in Malaysia from 3-7 October 2022.
The five-day training was led by Shah Rizal Mohd Shaher, Head of Service Asia Region, and concentrated on important areas of ADB SAFEGATE's airfield product portfolio and innovative integration concepts to help boost airport performance in the region.
The ADB SAFEGATE Asia region team would like to thank everyone for their participation and a productive training.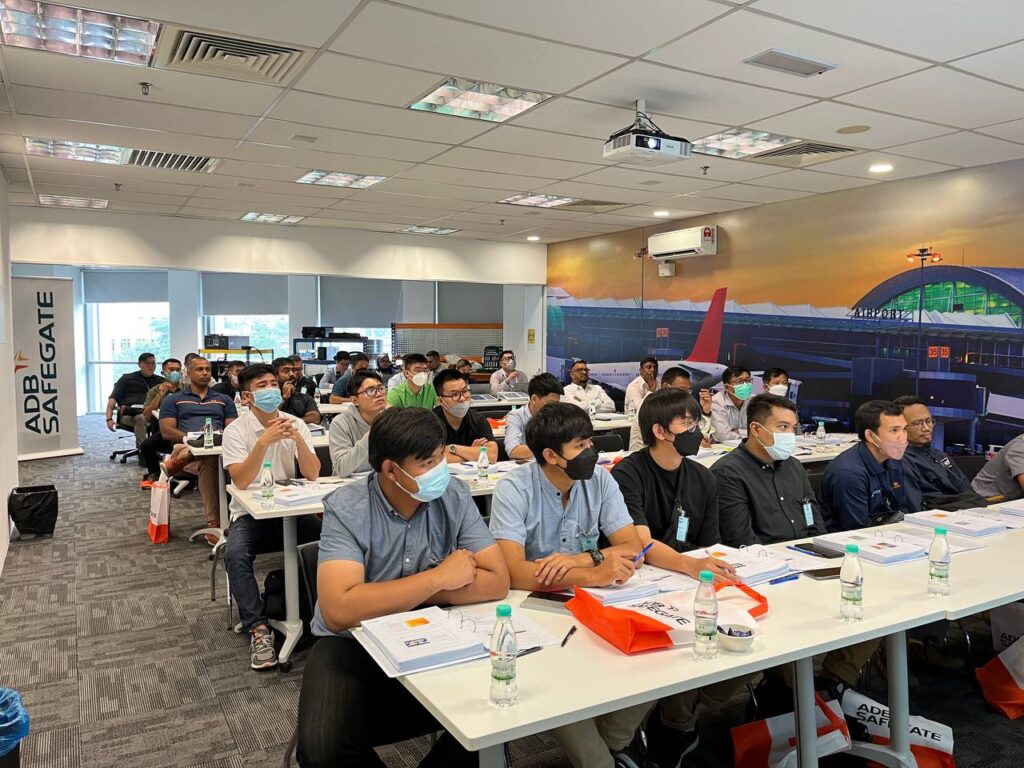 ADB SAFEGATE provides integrated solutions that raise efficiency, improve safety, boost environmental sustainability and reduce operational costs for airports, airlines and ANSPs. The company works with airports and airlines to solve operational bottlenecks, helping them navigate today's challenges and prepare for tomorrow. Solutions encompass airfield lighting, power and control systems, smart airport and tower software solutions, intelligent docking automation and aftermarket services. With more than 1,200 employees, ADB SAFEGATE serves more than 2,500 airports in more than 175 countries, from the busiest and largest like Atlanta, Beijing, Dubai, Heathrow, Charles De Gaulle, Frankfurt, Istanbul, New Delhi and Changi to fast-growing airports across Asia and Africa.