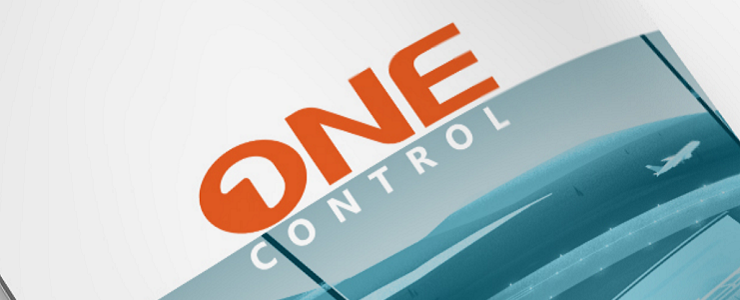 FAIRS. Will you be visiting one of the big airport events this fall? Inter airport Europe in Munich? World ATM in Madrid? If so, be sure to stop by the ADB SAFEGATE booth to see how we can help harmonize tower operations. Our OneControl solution puts air traffic controllers in the driver's seat, bringing all the information needed onto one screen.

OneControl is  a part of the ADB SAFEGATE Tower ATM package
OneControl brings all systems required by air traffic and apron controllers in their daily work onto a single screen and harmonizes your solutions with system integration. By aggregating information from different systems and integrating our well-established product modules into a single screen application, OneControl provides a flexible platform that increases safety and efficiency.  It is easily expandable, allowing users to add functionality without the need of major infrastructure adaptations. OneControl is your next level Integrated Controller Working Position (ICWP).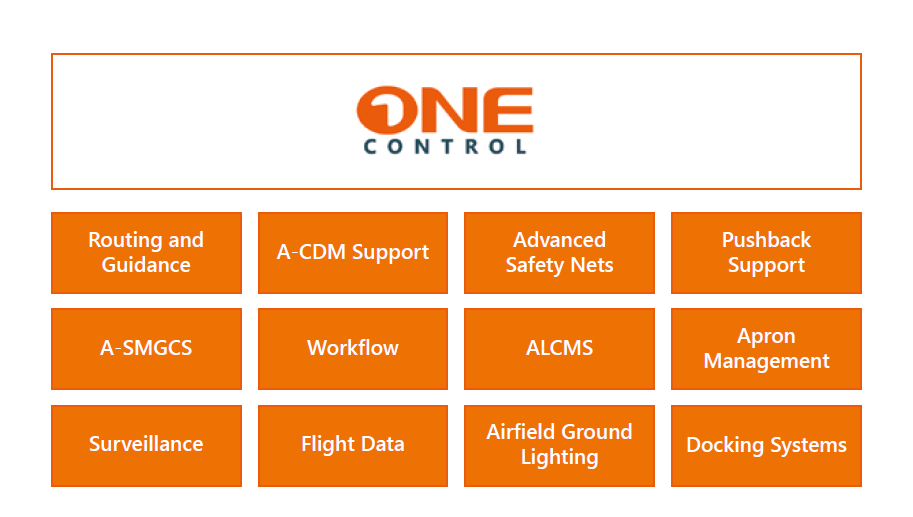 Do you want our help harmonizing tower operations?
Read more about our tower portfolio on the ADB SAFEGATE web page under Product Center.
Or visit ADB SAFEGATE at one of the big airport events during the fall.
World ATM Congress – Madrid:

26-28 October
Booth 365, Hall 9
Feria de Madrid

inter airport Europe – Munich:

9-12 November
Booth 1320, Hall B5
Munich Trade Fair Centre
Pre-book a meeting with our experts at inter airport Europe
Fill in the form and we´ll contact you shortly to book  an appointment with our experts. We hope to see you soon!
ADB SAFEGATE is a leading provider of intelligent solutions that deliver superior airport performance from approach to departure. The company partners with airports and airlines to analyze their current setup and operations, identify bottlenecks, and jointly solve them using a consultative approach that enables airports to improve efficiency, enhance safety and environmental sustainability, and reduce operational costs. Our integrated portfolio includes solutions and services that harmonize airport performance, tackling every aspect of traffic handling and guidance, from approach, runway and taxiway lighting, to tower-based traffic control systems, and intelligent gate and docking automation. ADB SAFEGATE has more than 900 employees in more than 20 countries and operates in more than 175 countries, serving more than 2,500 airports.