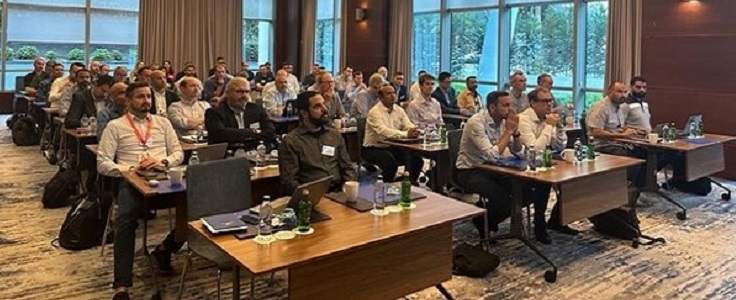 ISTANBUL. As the sun rises over the captivating city of Istanbul, we're thrilled to launch our 3-day Project Manager conference. This event brings together our incredible Project Managers from across the globe – the driving force behind our successful projects.  From Americas, Middle East to the Asia, and throughout Europe, our international team is dedicated to advancing project management excellence.
This week ADBSAFEGATE arrange a global Project Management Conference  in Istanbul. Project mamagers from all over the world teams up to advance project management excellence.
Stay tuned for insights, collaboration, and inspiring moments as we collectively shape the future of project management in the aviation industry. ✈️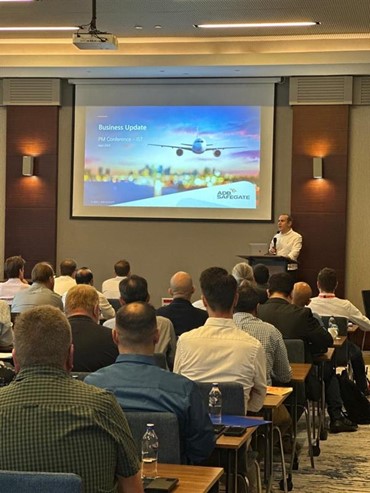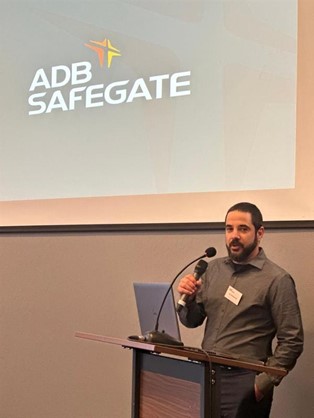 ADB SAFEGATE  is a company that provides integrated solutions to airports, airlines, and ANSPs.  We are proud to be leading the way with innovative and smart Airside 4.0 solutions that turn airports into smart airports, with the ultimate goal of enhancing the passenger experience. Solutions include airfield lighting, power and control systems, airport and tower software, docking automation, apron management, and aftermarket services.  With over 1,400 employees and over 2,700 airports in over 175 countries, from the busiest and largest to the fastest-growing airports, ADB SAFEGATE is dedicated to making air travel safe, efficient, and environmentally friendly.