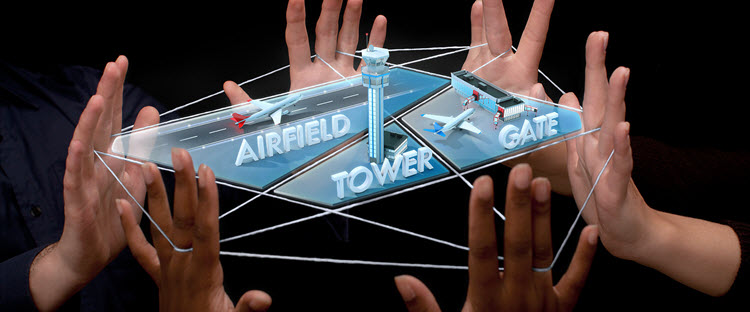 For two days the airport industry came together in Malmo, Sweden, at ADB SAFEGATE Airport Industry Seminar 2014. This was the 6th time ADB SAFEGATE arranged this airport industry event and the theme for the year was efficiency and cooperation. Per-Olof Hammarlund  points out the importance of the industry to come together and meet, share their experiences and knowledge and, of course, have a good time with existing and new business colleagues.
For more videos visit the Video Archive.
ADB SAFEGATE is a leading provider of intelligent solutions that deliver superior airport performance from approach to departure. The company partners with airports and airlines to analyze their current setup and operations, identify bottlenecks, and jointly solve them using a consultative approach that enables airports to improve efficiency, enhance safety and environmental sustainability, and reduce operational costs. Our integrated portfolio includes solutions and services that harmonize airport performance, tackling every aspect of traffic handling and guidance, from approach, runway and taxiway lighting, to tower-based traffic control systems, and intelligent gate and docking automation. ADB Safegate has more than 900 employees in more than 20 countries and operates in more than 175 countries, serving more than 2,000 airports.