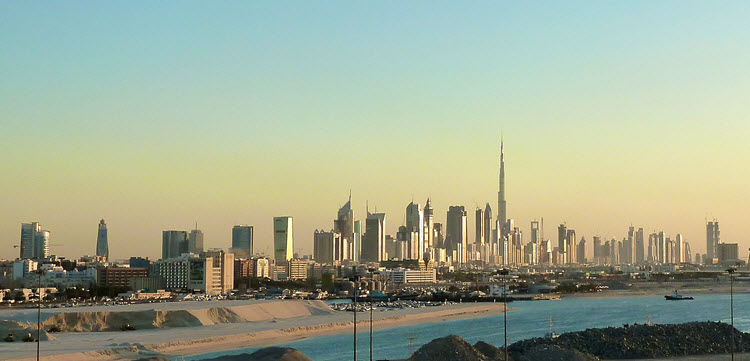 The Airport Show at the Dubai International Convention and Exhibition Centre (DICEC) is one of the world's largest annual airport events, and is expected to gather 7,000 aviation professionals this year at the 15th edition. 275 exhibitors from 40 different countries will meet to showcase the latest technologies and emerging trends. The three-day event is a platform for networking with key decision-makers, and getting first-hand knowledge about the US$100 billion regional airport expansion and modernization programs.
ADB SAFEGATE has attended for many years, and will do so again this year to discuss airport traffic expansion and how your airport can be prepared for increased air traffic demand. Built on more than 40 years of experience within gate, tower and airfield, ADB SAFEGATE offers a complete range of solutions for airport performance from approach to departure. We also contribute with a holistic view of the airport operational process to help airports to do more with the infrastructure already in place. We help unlock hidden potential for airport traffic expansion.
Meet us in stand 7530 at the 15th edition of the Airport Show in Dubai.
ADB SAFEGATE is a leading provider of intelligent solutions that deliver superior airport performance from approach to departure. We partner with airports and airlines to analyze their current structures and operations, and jointly identify and solve bottlenecks. Our consultative approach enables airports to improve efficiency, enhance safety and environmental sustainability, as well as reduce operational costs. Our portfolio includes solutions and services that harmonize airport performance, tackling every aspect of traffic handling and guidance, from approach, runway and taxiway lighting, to tower-based traffic control systems and intelligent gate and docking automation. ADB SAFEGATE has 900+ employees in more than 20 countries and serves some 2,000+ airports in more than 175 countries.