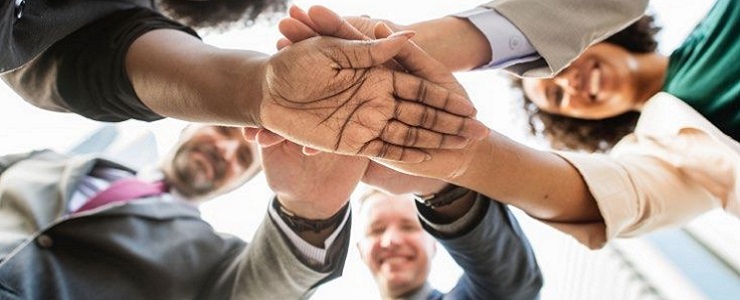 At ADB SAFEGATE we´re proud of our diversity and are actively committed to our inclusive practices that ensure fair and equal treatment for our employees. We maintain a strict non-discrimination policy and guarantee fair and equal treatment of all employees no matter their race, gender, nationality or sexual orientation.
At ADB SAFEGATE, we are committed to:
👉🏼 Respect the personal dignity, privacy, and personal rights of every individual.
👉🏼 Welcome and celebrate various ethnic backgrounds, cultures, religions, ages, races, sexual identities, bodies, world views, and genders
👉🏼 Not tolerate discrimination against anyone, whether they be our employees or the many clients, suppliers, and consultants we work with.
👉🏼 Ensuring equitable pay practices across all genders.
Visit our Career Pages to find more information about how you can take off with us at ADB SAFEGATE!
ADB SAFEGATE is a leading provider of intelligent solutions that deliver superior airport performance from approach to departure. The company partners with airports and airlines to analyze their current setup and operations, identify bottlenecks, and jointly solve them using a consultative approach that enables airports to improve efficiency, enhance safety and environmental sustainability, and reduce operational costs. Our integrated portfolio includes solutions and services that harmonize airport performance, tackling every aspect of traffic handling and guidance, from approach, runway and taxiway lighting, to tower-based traffic control systems, and intelligent gate and docking automation. ADB SAFEGATE has more than 900 employees in more than 20 countries and operates in more than 175 countries, serving more than 2,500 airports.