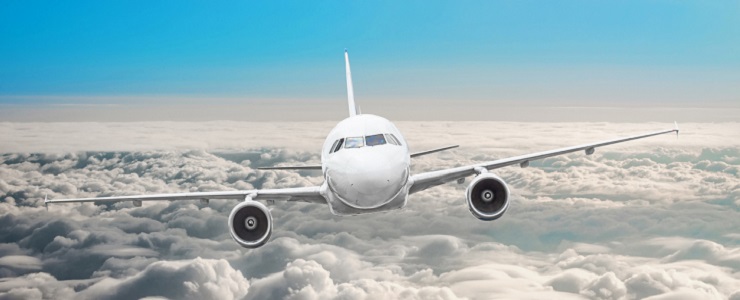 AIR TRAFFIC. When the International Air Transport Association (IATA) announced global passenger traffic results for May, the demand rose 4.5% compared to the same month in 2018 which was in line with the revised April traffic growth of 4.4% and above the recent trough of 3.1% year-on-year growth recorded in March.

However, it remains below the 20-year average growth rate of around 5.5%. Capacity (available seat kilometers or ASKs) climbed by a modest 2.7% and load factor rose 1.4 percentage points to 81.5%, surpassing last year's record load factor of 80.1%.
ADB SAFEGATE is a leading provider of solutions that boost efficiency, improve safety and environmental sustainability and reduce operational costs for airports, airlines and ANSP's. The company works with customers to identify performance bottlenecks and jointly solve them through integrated solutions that improve airport and airline performance. These solutions address every aspect from approach to departure – airport traffic handling and guidance, airfield lighting, tower-based traffic control systems, intelligent gate and docking automation, services and advanced analytics. ADB SAFEGATE has more than 1,100 employees across 45 nationalities in 25 countries, and operates in more than 175 countries, serving more than 2,500 airports globally.