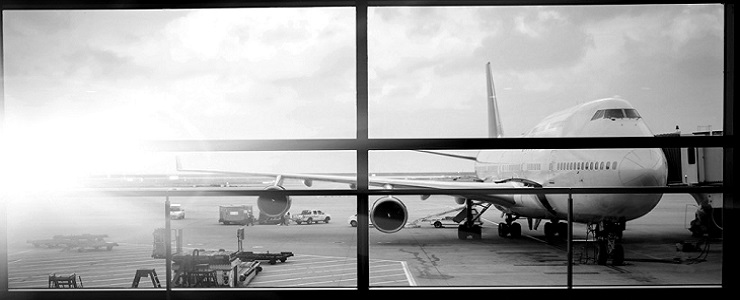 AIRSIDE™ ASSET MANAGEMENT SYSTEM. ADB SAFEGATE has introduced its new Airside Location-based Inspection and Service solution (ALIS) for scheduling and tracking airside maintenance actions. The cloud-based solution enables a more reliable and fail-safe approach to collaboration between maintenance teams, managers and even airside operations, by eliminating inefficiencies caused by human error.
Easy to implement and use, ALIS was conceived by airport maintenance experts keeping in mind very specific requirements including the need to achieve compliance with ICAO and FAA standards.  ALIS integrates photometric measurement reports to enable a complete view on each airside asset so your personnel can set up maintenance accordingly.
ALIS is able to record any type of on-site maintenance task by validation method and can register torque data from the fully integrated electronic torque wrench or  high-tech nuttrunner. This enables airports to have  accurate reporting on the actions performed resulting in a complete view of airside asset maintenance status. ALIS can also help airports plan and schedule preventive maintenance in a more visual manner, or undertake corrective maintenance more quickly, to reduce downtime and significantly improve operational availability.
For more information about ALIS:
– visit  Product Center,
– see the new brochure
-or contact Niels Burez, ALIS Technical Specialist
ADB SAFEGATE is a leading provider of solutions that boost efficiency, improve safety and environmental sustainability and reduce operational costs for airports, airlines and ANSP's. The company works with customers to identify performance bottlenecks and jointly solve them through integrated solutions that improve airport and airline performance. These solutions address every aspect from approach to departure – airport traffic handling and guidance, airfield lighting, tower-based traffic control systems, intelligent gate and docking automation, services and advanced analytics. ADB SAFEGATE has more than 1,100 employees across 45 nationalities in 25 countries, and operates in more than 175 countries, serving more than 2,500 airports globally, from the busiest and largest like Atlanta, Beijing, Dubai, Heathrow, Charles De Gaulle, Amsterdam, Frankfurt, Istanbul, New Delhi and Changi, to fast-growing airports across Asia and Africa.