ADB SAFEGATE TRAINING ACADEMY. We have developed the AGL training best installation practices to teach the ADB SAFEGATE procedures, tips and tricks to perform a top-notch AGL equipment installation. With a feedback rating of 4.84/5 for the first course delivered to our partner LOGO, it looks like the several months of preparation during the confinement period paid off!
During any course, our priority remains to take care of the participants and of our people's health by observing anytime the COVID-19 prevention measures in place. We are always committed to help locally if there is no travel restriction to and from the destination.
Our courses are also available live and online, do not hesitate to contact us at training@adbsafegate.com for more information!
Thank you Ruzdi Ekenheim for taking the pictures!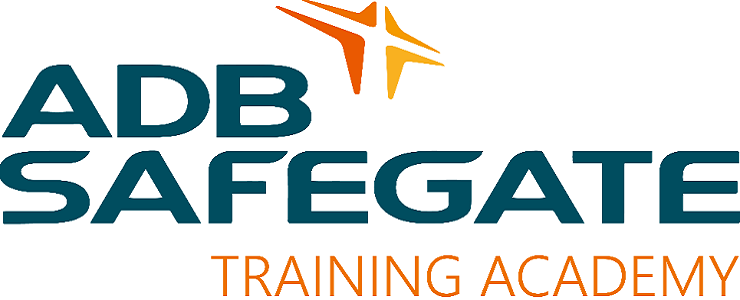 ADB SAFEGATE is a leading provider of solutions that boost efficiency, improve safety and environmental sustainability and reduce operational costs for airports, airlines and ANSP's. The company works with customers to identify performance bottlenecks and jointly solve them through integrated solutions that improve airport and airline performance. These solutions address every aspect from approach to departure – airport traffic handling and guidance, airfield lighting, tower-based traffic control systems, intelligent gate and docking automation, services and advanced analytics. ADB SAFEGATE has more than 1,100 employees across 45 nationalities in 25 countries, and operates in more than 175 countries, serving more than 2,500 airports globally.