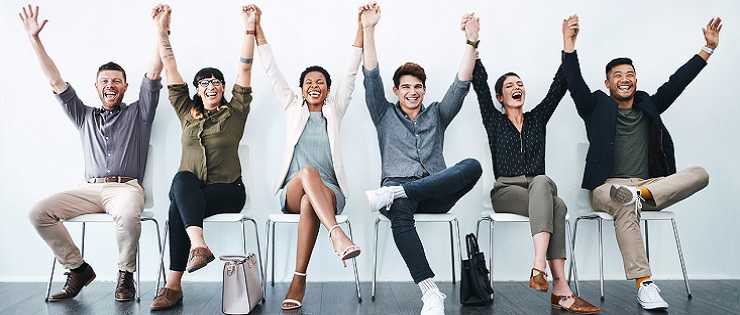 This year, in the middle of the ongoing pandemic, the ADB SAFEGATE family grew with 150 appreciated colleagues. We´re honored that new joiners from more than 20 countries decided to make ADB SAFEGATE their destination company. We´re now in the final days of exciting preparations to welcoming everyone with virtual onboarding days.

 Global Onboarding Days will take place virtually in the beginning of October
More than 150 new joiners from 21 locations all over the world will join us and spend a few hours to get to know our company, our products and solutions, and our people.
Our schedule for these days is full of company introductions with our experts and it also includes some speed dating… Exciting final days of preparation for HR and our ADB SAFEGATE experts  and colleagues right now! We´re happy to have all new joiners of 2021  onboard and we are honored to be the destination company for so many new talented colleagues.
Are you also interested in joining our global team?
Visit the the ADB SAFEGATE career pages on line to hear our people share their thoughts on working at ADB SAFEGATE.
Maybe we will see you on our next flight of adventure!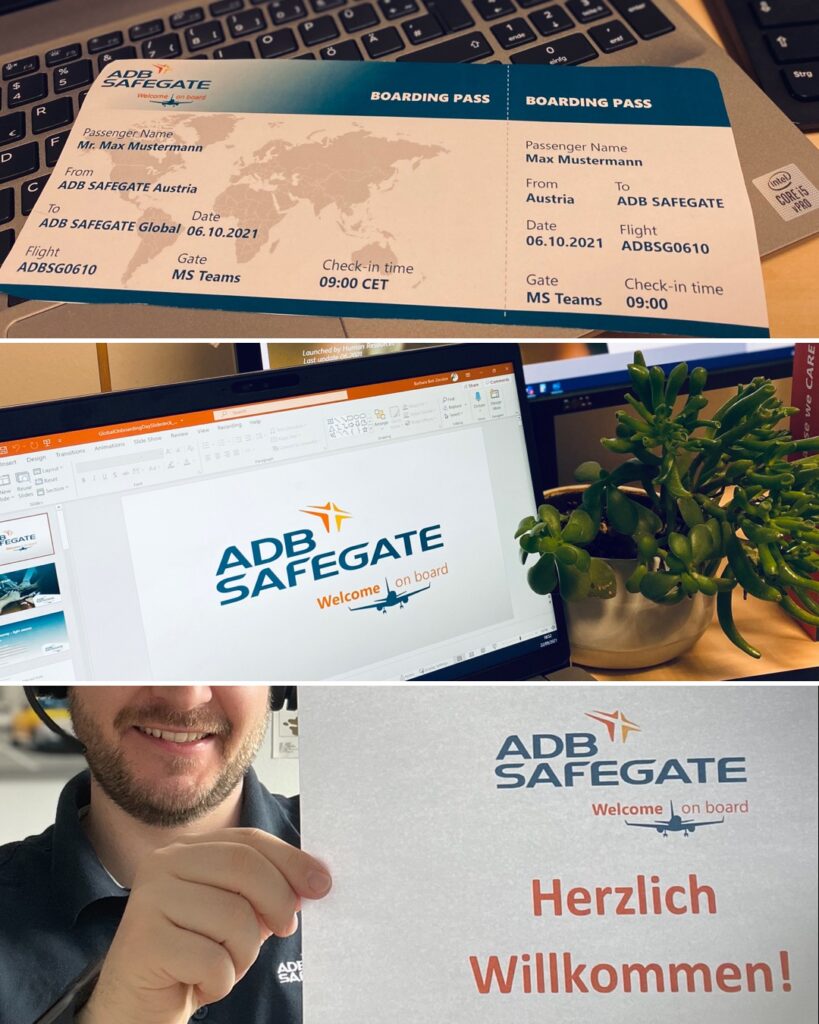 ADB SAFEGATE is a leading provider of intelligent solutions that deliver superior airport performance and operations, and jointly identify and solve bottlenecks. Our consultative approach enables airports to improve efficiency, enhance safety and environmental sustainability, as well as reduce operational costs. Our portfolio includes solutions and services that harmonize airport performance, tackling every aspect of traffic handling and guidance, from approach, runway and taxiway lighting, to tower-based traffic control systems and intelligent gate and docking automation. ADB SAFEGATE has 900+ employees in more than 20 countries and serves some 2,500+ airports in more than 175 countries.